Best Stocking Stuffer EVER
It's A Game Changer
World travelers, selfie-addicts and storytellers will worship the ground you walk on for this simple, yet perfect, stocking stuffer. No joke.
Once upon a time we lugged large camera bags full of equipment around the globe. But with phones capable of taking images that rival thousand-dollar cameras, it's almost overkill to carry unnecessary equipment.
Now you can slip a handful of lenses into your pocket, or handbag, and pop one on your phone anytime you need a wide angle, fish eye, macro or telephoto angle. We can think of a dozen reasons why this stocking stuffer is a must have for Facebook addicts to Instagram posters, world travelers and real estate agents.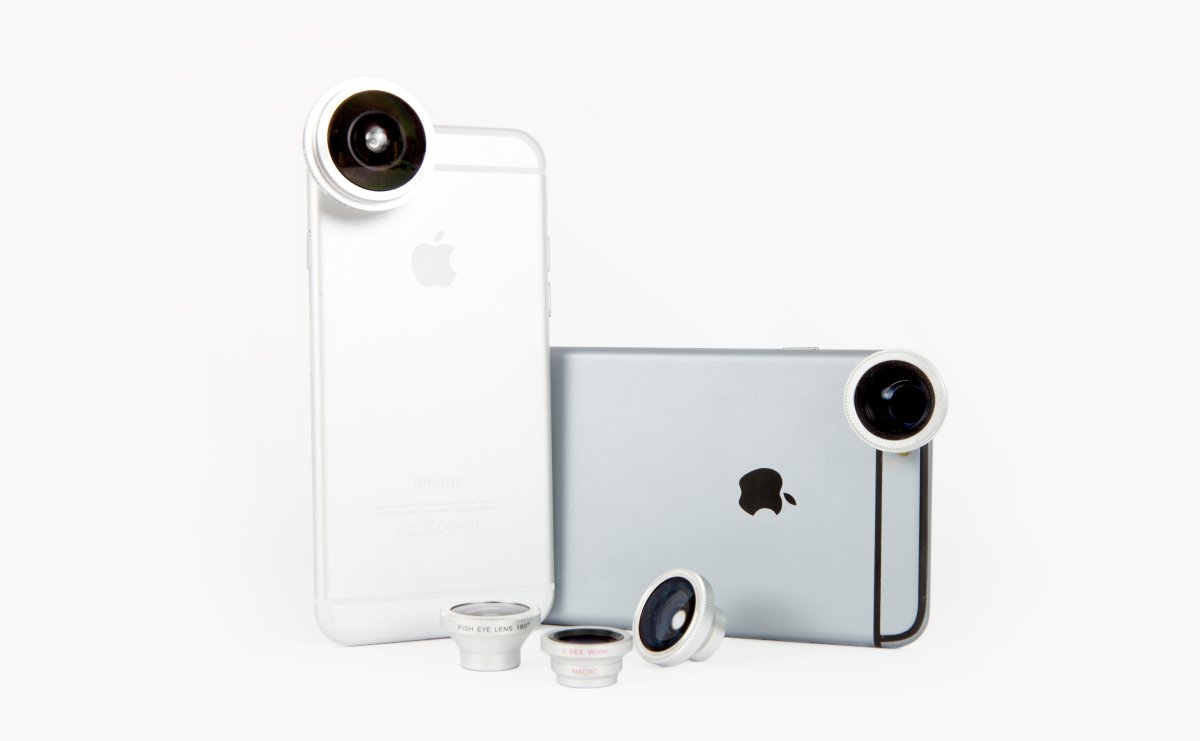 The lenses are available on Amazon for under $20 and there's still time to order if you hurry.
Happy Holidays!
Give our travel insiders a call Today
Search for our best estimated quote or call for today's lowest price.