3 Reasons to Leave First Class for Business
Is First Class Giving Way to Business Class?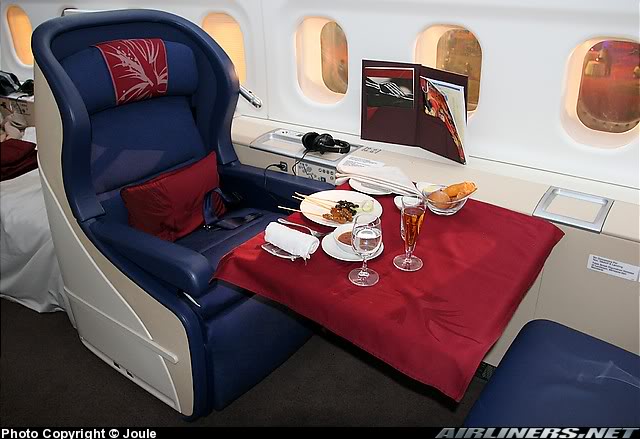 At one point in time, first class air travel was the epitome of status, but no longer. Business class has become the new first class.
1. Great Service/Amenities
2. Better Cost Ratio
3. High Miles
Air New Zealand, Delta and Air Canada no longer offer first class and United and American both have plans to downsize their first class sections. Lufthansa recently updated their premium seats and a mere 8 out of one-hundred were in first class.
The airlines now make the bulk of their profit from business class, and the bulk of their overall revenue from economy, leaving first class to define its role.
Many airlines now have the same lie-flat seats, lounges and food service that you'll find in first class, but without the price tag. In fact, business class is so important to business success that even the service is top rate.
The price point between first and business is basically extraordinary. British Airways offers a first class ticket from New York to London for $8,000, while business runs less than half of that.
Finally, with the vast number of great credit card deals, accruing points for upgrades and additional travel is more about strategic credit moves than long-haul flights.  Of course, the miles do add up when you pay more, but more than doubling your cost of travel may not be worth the 25% increase you miles you may earn.
The bottom line is that business and first class have almost become the same ride, but better business.
Give our travel insiders a call Today
Search for our best estimated quote or call for today's lowest price.