3 Tips To Keep Your Points Relevant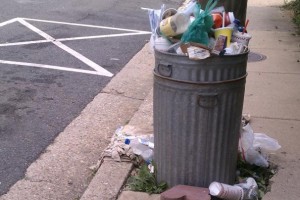 Don't Waste, Make Haste for Your Cheap Business Class Seat.
According to AwardWallet.com, at least twenty percent of all frequent-flier miles go to waste. This is serious, folks. When a point is worth about a penny, you're tossing good money away.
Here are three tips for making the most of your points.
First, don't hold onto to them like your favorite old jeans. Use them. If you don't have enough for a cheap business class seat, find another way to take advantage the investment you've made. Here's an idea—
Second, gifting your points can be expensive. The simple alternative is to put the gift recipient's name on them.
Finally, follow the expiration date. While some airlines offer miles that don't expire, many have 'use it or lose it' dates.
Stick these tips in your wallet and Bon Voyage, Cheap Business Class Aficionados!
Give our travel insiders a call Today
Search for our best estimated quote or call for today's lowest price.