4 Tips for Collecting Points for Cheap Business Class Seats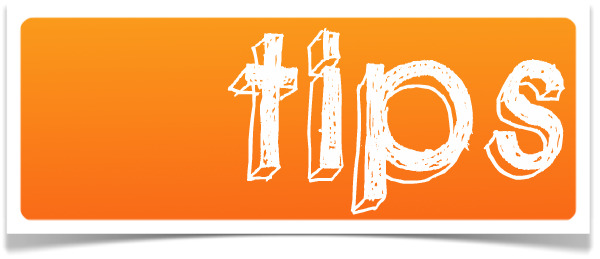 Cheap business class seats can seem like a steal, particularly when you've paid pennies on the dollar for your points.
As airlines tighten their flyer programs, point collectors must become even more savvy and aware in order to earn free points. Here are four little-known avenues that can add to your points account.
Investigate satellite television point incentives. Several major airlines offer miles through both Dish and DirectTV. For instance, American gives up to 25,000 just for signing up for a new account. And they're not the only one.
If you're considering buying or financing a home, check out American Airlines. Simply by using an agent referred by a specific company, you can earn points. This also applies to investing. In fact, American offers up to 50,000 miles just for opening a non-retirement account with Fidelity.
Finally, this may not sound like a big point earner, but for those of us who habitually buy domain names, several airlines offer miles simply for buying your domain name through their a partner company. In this case, we found that American offers 1,000 miles for buying a $20 domain name with Network Solutions.
Bon Voyage, Cheap Business Class Point Collectors.
Give our travel insiders a call Today
Search for our best estimated quote or call for today's lowest price.