5 Breathtaking International Airline Lounges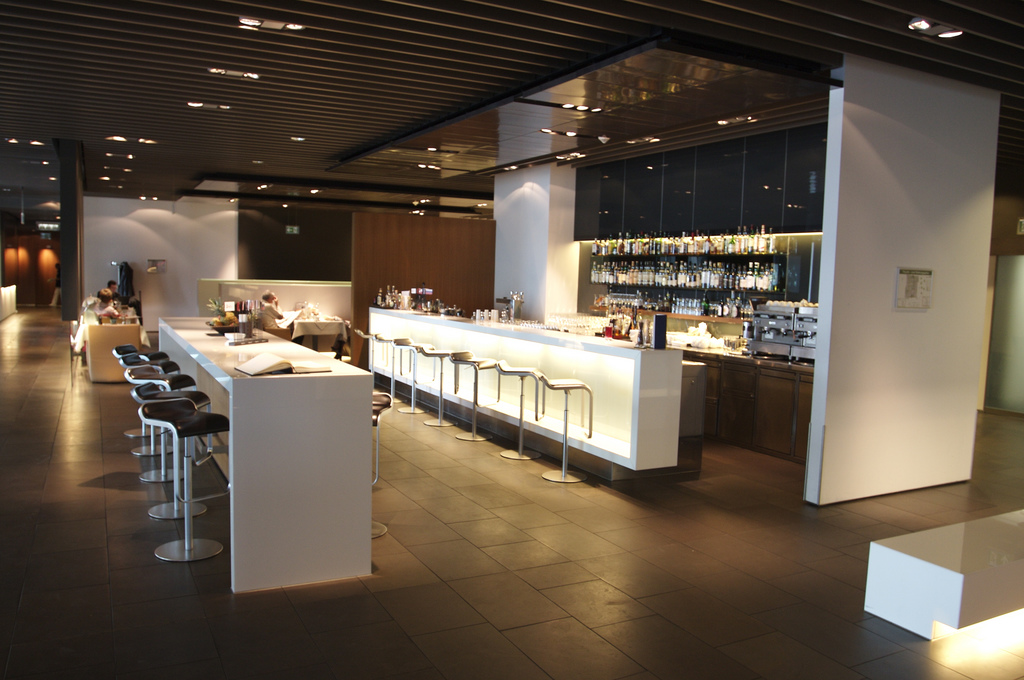 There are so many amenities and luxuries that you'll just never get in coach, and access to world-class airport lounges is absolutely one of them. Those in the know understand that t's not just the flight itself that matters for your experience – they want a full-trip experience. These lounges will give you an idea why.
5 of the Best Airport Lounges:
Lufthansa's First Class Lounge
Set in the Munich airport, this lounge is beyond luxurious. For international first class passengers, this smaller lounge has a full buffet and bar with delicious samplings. A special cigar lounge is provided, as are bathrooms with jacuzzi baths. Masseurs and shoe-shiners ensure you're relaxed and looking sharp on your travels.
Cathay Pacific's The Wing
This Hong Kong lounge is a favorite for international business class travelers for its bathrooms with soaking tubs and rainfall shower heads, as well as its library and built-in restaurant. Full food and bar service add to the experience, ensuring your every need is met before your flight.
Malaysian Airlines's Golden Lounge
This lounge, set in Kuala Lumpur, is an exceedingly roomy lounge, with an excellent buffet and full bar. "Slumber rooms" allow for rest before your flight while massage chairs remove your stresses. For a more energetic trip, there's a separate children's area and a putting green for sport. Masseurs and a spa complete the experience.
JAL's International Lounges
Set in the Tokyo Haneda airport, these lounges offer a real first class experience. The staff masseur provides free massages if the massage chairs and loungers in the relaxation nook don't do the job. A large buffet with fresh Japanese and Western food goes well with the complete open bar and expert bartender.
Virgin Atlantic's Clubhouse
London Heathrow makes the list here, with Virgin's home base lounge and all its amenities. The full-service spa comes with a Bumble & Bumble trained hair stylist to ensure you're looking your best. The fancy mod cocktail bar serves classic martinis, and FastTrack security lines make sure you're not wasting time in line.
Give our travel insiders a call Today
Search for our best estimated quote or call for today's lowest price.