5 Incredible Business Classes For International Travel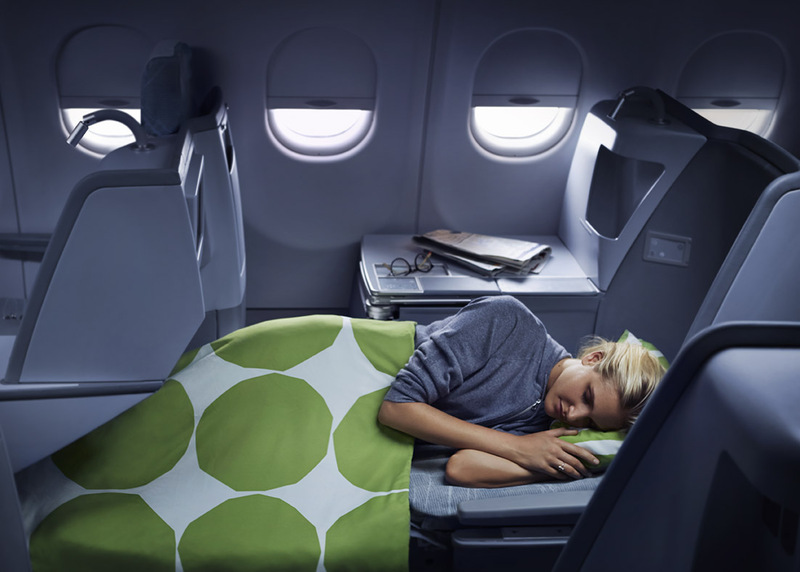 It is well establishes that first class airfare is often best, when an airline (or individual flight) offers a three-class seating arrangement. However, for many long-haul, international trips, there are only two classes, business and economy. And over the past few years, international airlines have made sure that for two-class flights, their business class seating is beyond exceptional, and competing with first-class expectations.
Top five international first class experiences:
Air Berlin
Air Berlin is emphasizing its status as Germany's second-largest airline by offering brand new business-class lie-flat seats and individual 15-inch monitors with over 200 hours of entertainment selections. International business class travelers can also expect to be pampered with an excellent amenity pack, fantastic meals, and expert wine pairings.
LAN
As of 2006, LAN has offered a Premium Business Class to its travelers. Elegant seats offer massage and lie-flat options, 15.4-inch individual screens with extensive entertainment options, and a wine selection chosen by Master Sommelier, Hector Vergara. Amenity kits include elegant beauty and grooming products and a bag designed by Salvatore Ferragamo.
Turkish Airlines
Turkish Airlines has been in business since 1933 and its four-star service is a testament as to why. Each Business Class flight has an in-flight chef to help prepare and arrange their award-winning food. Seats are fully lie-flat with massage features. All flights provide internet connectivity and extensive food, beer, and cocktail selections.
Finnair
Finnair has recently undergone a total transformation and renovation of its business class. Fully lie-flat seating features mood lighting and extensive entertainment choices. Flight feature signature menus from top chefs from Finland and France, and even offer specialty meals such as Christmas and other holiday meals.
Brussels Airlines
Brussels Airlines's business class boasts the standards of lie-flat seating and massage functionality, but also offers business class lounges and special priority check lines to avoid lines when boarding. Menus are designed by Michelin-starred Belgian chefs and regional produce. Multi-course meals come with an array of cellar-bottled wines and fine Belgian chocolates.
Give our travel insiders a call Today
Search for our best estimated quote or call for today's lowest price.