5 Must-See Destinations in Hong Kong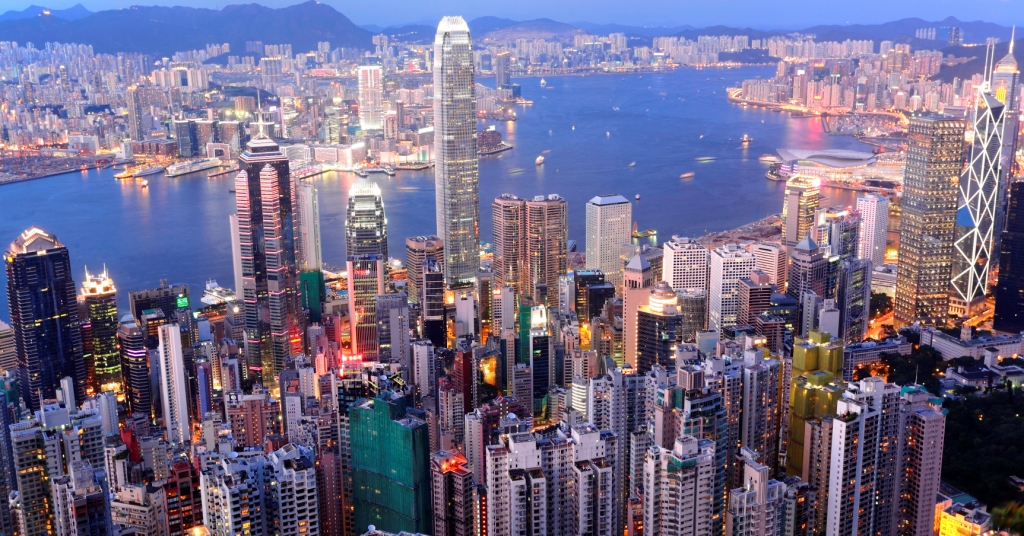 Hong Kong is so much more than an international business destination, former British colony, and modern city of over 7 million citizens. Hong Kong is a major hub of culture and activities. No matter the time of day (or night), Hong Kong has something for everyone. Next time you find yourself on business in Hong Kong, set some time away for yourself to visit some of the city's hotspots and see what Honk Kong can offer you.
Top 5 destinations in Hong Kong:
1. Unwind in The Intercontinental's Infinity Pools
The Intercontinental may not be the cheapest hotel or spa available, but there's no doubting that its upper terrace with infinity pools and poolside butlers is one of the finest. With views overlooking Victoria Harbor and three different pools in three different temperatures – cold, warm, and hot – the spa is undoubtedly worth the price of admission.
2. Enjoy a classy adult beverage at the IFC
Central's waterfront mall, the IFC, has a landscaped rooftop equipped with no shortage of glamorous, swanky bars and restaurants. Bars like H One and Red have expert cocktails and dance scenes. Or, enjoy a seat on the outside patio and watch all the beautiful people go by.
3. Experience Breathlessness at Victoria Peak
The panoramic view from Victoria Peak has inspired countless generations to fall in love with Hong Kong, and if you see it for yourself, you may be one of them. After your daily meetings are through, make it a point to see the sunset over Hong Kong from the top of this peak for an array of colors and dramatic lighting that will leave you in awe.
4. Eat Everything at Lin Heung Tea House
If you're going to have dim sum anywhere, it must be Lin Heung Tea House in Central district. A shabby-chic, Old Hong Kong parlor, the place is forever stuck in the 1960's, and that's not a bad thing. The food is impeccable and authentic, and the relaxed vibe makes no pretenses to tourists. Just make sure you come with an appetite.
5. Gawk and Wander at the Temple Street Night Market
Every B-level kung-fu movie has a slightly seedy, dingy envisioning of an old Chinatown, and it's quite possible that Temple Street Night Market might live up to every cliche. Street carts peddle questionable-yet-delicious fares, gamblers throw down on intense games of Chinese chess outside of the temple, and all manners of prostitutes and street vendors offer their wares to passersby. A seedy slice of humanity at all hours of the night.
Give our travel insiders a call Today
Search for our best estimated quote or call for today's lowest price.