90,000 AAdvantage Miles vs. $9000 on Cheap Business Class
The luxury of business class is sometimes misunderstood. Traveling VIP compared to coach is like comparing night to day; there is no comparison.
Eager Cheap Business Class Aficionados may dream of the day their points buy them luxury, but for many who are not yet in the mix, here are several reasons for the pursuit of airline luxury.
For First and Business class guests, Etihad offers chauffeur service from your hotel to the airport. Next, a visit to the First Class Lounge for a bite of breakfast, and then a massage.
Then, a roomy, reclining, private space with movies, chef-cooked food, champagne, a gift tote, snacks, wifi and chocolate.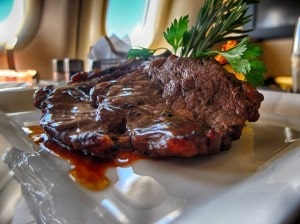 As much as we can go on about the perks, lets just say a picture is worth 90,000 miles.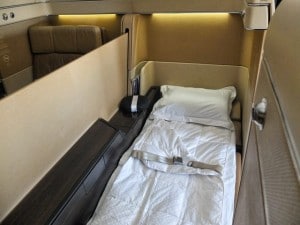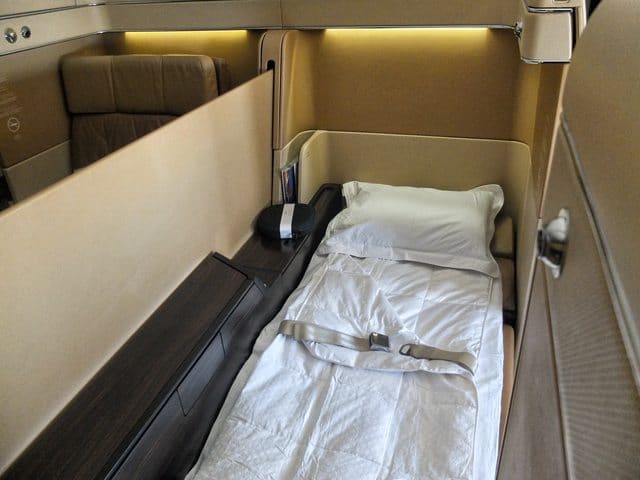 Bon Voyage, Cheap Business Class Aficionados!
Give our travel insiders a call Today
Search for our best estimated quote or call for today's lowest price.