Airline Passenger's Rights Well Worth Knowing in Any Class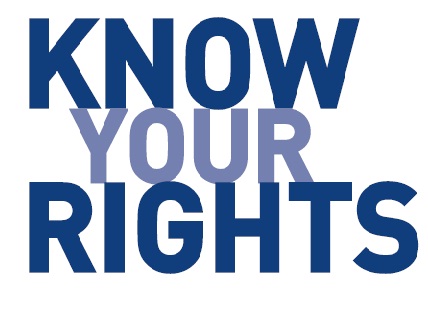 When flying cheap business class or any other, you'll have more power when you know the legalities airlines are required to adhere to when it comes to passenger's rights. If you're not familiar, these rules are well worth knowing.
If you've ever worried about booking a flight because you didn't want to lose your money in case you had to book a different time, you really need to know about the 24-hour refund rule. In 2012, the Department  of Transportation enacted a new rule requiring airlines to allow passengers/purchasers to cancel non-refundable reservation within 21 hours of purchase. There are no penalties so long as the reservation is made a minimum of seven days in advance. Each airline handles this rule differently, so before you confirm your booking, check with them to determine how they implement the rule.
Another DOT rule covers delayed or lust luggage in the U.S. This is very handy for international business class flyers conducting business in the U.S.. Maximum coverage is $3,300 for replacement value only, although jewelry, electronics and financial instruments are not covered. For international destinations, the value is about half, and it take into account current exchange rates.
If you have ever spent hours sitting on the tarmac, waiting to port, DOT has finally addressed this issue with specific rules. In fact, after failing to to follow the new law, Qantas was once fined $90,000. After two hours of tarmac delays, the airline must provide food and water, and after three hours for domestic flights, and four for international flights, the airline must offer passengers the option of debarking. The airline must also notify passengers of their rights.
Bon Voyage, Cheap Business Class Point Collectors!
Give our travel insiders a call Today
Search for our best estimated quote or call for today's lowest price.