Booking Cheap Business and First Class Fares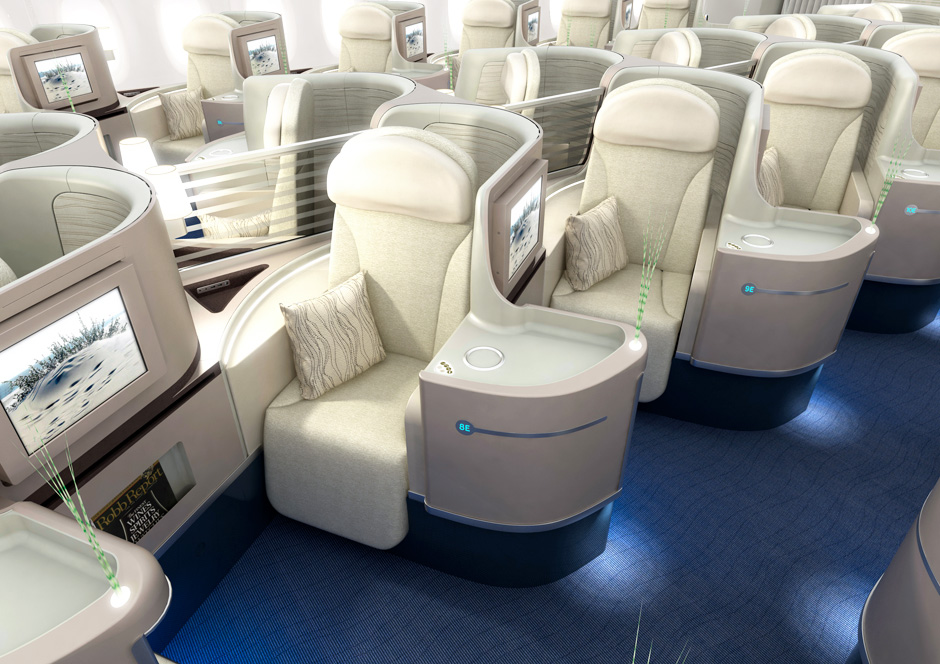 Any veteran of the skies knows that there are tricks for getting those discount first class seats and cheap business class tickets. But to get the really good first class deals and cheap business class tickets, every local news agency has been reporting that you have to buy 54 days in advance. However, this is not always the case, as that number varies whether you're flying domestic business class or international first class.
Whether you're looking for cheap business class flights to Asia or discount international first class to Europe, the best deals are found when you know who to book your flights through. If you're looking at business class to Europe, you can find your best flight deals at approximately 151 days out. For business class to London and first class to Frankfurt, aim for at least a five month window before your takeoff.
It can be difficult when you don't know where to look to find deeply discounted business class seats or first class fares. Thankfully there are a few truly reputable sites for dealing in first class deals and cheap business class flights. CheapBIZClass is one of those reputable companies. With long-term relationships with airlines, we are able to get discounts offered to our customers that you won't find elsewhere. For a flight in luxury, fly CheapBIZClass.
Give our travel insiders a call Today
Search for our best estimated quote or call for today's lowest price.