'Breakout' Business Class for the Boeing 777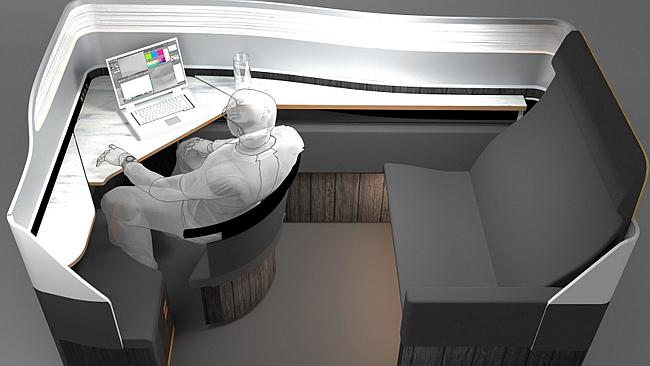 Next year's Boeing 777 fleet is going to come with the most luxurious business class to date. Being hailed as an "office suite in the sky" by the design company, B/E Aerospace, the new business class offers its travelers their own suite, complete with a corner desk, chair, fully-flat bed, AC, and USB sockets. For those looking for the luxury of first class air travel at cheap business class prices, they may have found the holy grail.
The built-in ottoman (which also serves as a guest seat) allows for a cozier design, and there is 35 percent more space for your things than before. With added storage for carry-on luggage, there seems to be nothing missing from the experience. And the elegant wood and marble motif ensures the business class flight lives up to the high standards of the most discerning clientele.
Give our travel insiders a call Today
Search for our best estimated quote or call for today's lowest price.