Breathe Easy in Lufthansa's First Class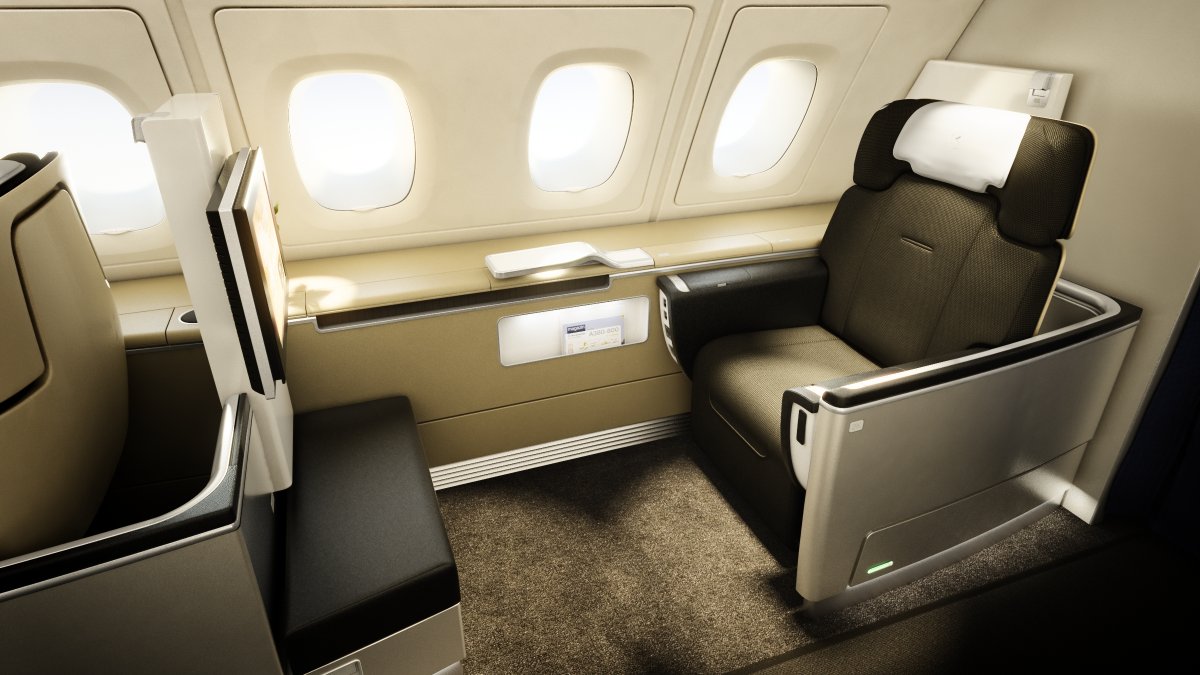 As first class airfare becomes more competitive and gains in popularity and demand, airlines are willing to try just about anything to set themselves apart from competitors. The German airline Lufthansa just stepped up the game with newly-installed humidifiers on the airline's Airbus A-380's. With higher quality air comes a host of benefits, the airline argues.
Besides improving the general experience of first class through more comfortable air, the humidified air – which should bring the air in first class from the usual 5 percent humidity level to a much nicer 15 or 25 percent humidity – should lead to more comfortable sleep, less irritated or dry eyes, less dry throats, and even better tasting food.
Lufthansa's CEO Carsten Spohr states, "It gives a totally different experience. Passengers arrive in much better shape after a long-haul flight."
Give our travel insiders a call Today
Search for our best estimated quote or call for today's lowest price.