British Airways Overhauls Business Class Loyalty Program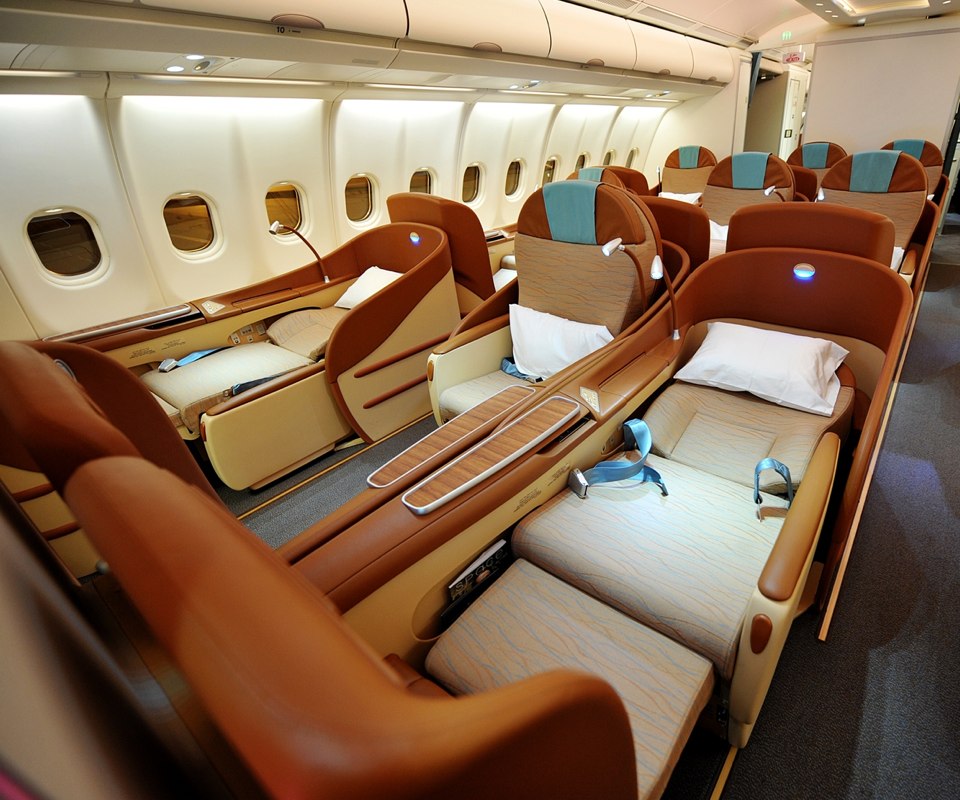 The flagship carrier out of the United Kingdom, British Airways, is completely overhauling its business class loyalty program, called On Business. The loyalty program is a popular one with businesses of all sizes and offers a tiered ranking system to increase the reward earning potential of their customers.
While most business class loyalty programs cater to large companies, British Airways' On Business revamp is set to offer medium and even small sized entrepreneurs the ability to better manage and work within their travel budgets. There's even a chance for them to win a seat on an exclusive mentor flight to Austin, Texas.
But there's one way that the new loyalty program is set to beat the competition and really set the program apart. The new program brings together loyalty program customers from American Airlines, Iberia, and British Airways to allow them to not only build points on all three airlines but also spend them together. Along with a new revamped website, the British Airways On Business program is turning heads across the airline industry.
Give our travel insiders a call Today
Search for our best estimated quote or call for today's lowest price.