Business Class Holiday Specials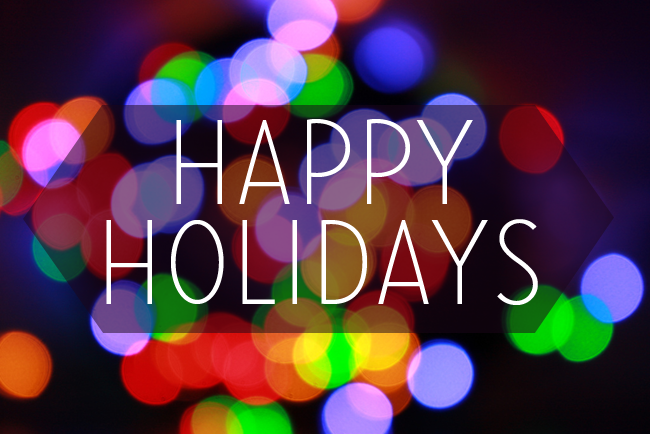 Business travel tends to slow down just before and after the holiday season, and international airlines are offering some fairly attractive incentives to business class travelers.
Qatar Airways has a sweet two-for-one ticket deal for customers in India. When a customer books one business class ticket, the customer receive a second business class ticket for free. The only problem is this deal expires Nov. 22.
European carrier Swiss Air is offering a similar deal, and Virgin Atlantic has discounted prices.
Additional European airlines are expected to follow the trend, so this might be the perfect time to start making some holiday travel plans.
Bon Voyage!
Give our travel insiders a call Today
Search for our best estimated quote or call for today's lowest price.