Chase Bonus Disappearing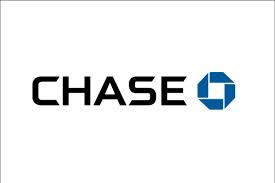 Come December 2015, Chase Checking Customers won't be earning 10% annual bonus on new purchases. The final bonus will come in early 2016. Very disappointing for Cheap Business Class Aficionados who max out the $6000 annual 5x categories. Those 30,000 reward points are easy points.
Chase claims they may offer bonus points through special incentive programs, but it's still cruel.
And here's the cruelest part, as of October 25, 2014, your points will now be calculated based on the actual cost of the flight, hence lowering the value of your points.
We suggest taking advantage of the points and profit while you still can, but keep your eyes open for the next great deal.
Bon Voyage, Cheap Business Class Aficionado!
Give our travel insiders a call Today
Search for our best estimated quote or call for today's lowest price.