Cheap Business Accommodations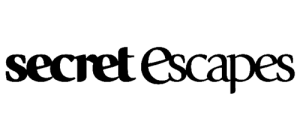 International business travelers know the unique problem of locating new places to stay while away from home. If your prefer cheap business seats, you probably prefer saving money on hotels too.
Fortunately, there are a bunch of new apps that help business class clients find great accommodation deals.
SecretEscapes.com was introduced to us early this year, and specializes in four and five-star hotels around the world. Unlike some apps, this site allows clients to book a place up to ten days in advance. It's a free service, though you do need to sign up by email.
With a combination of spontaneous flash sales and deep discounts, chances are you'll find something in your budget.
Bon Voyage, Cheap Business Class Friends, and sleep well.
Give our travel insiders a call Today
Search for our best estimated quote or call for today's lowest price.