Cheap First Class Deals to Luxury Beaches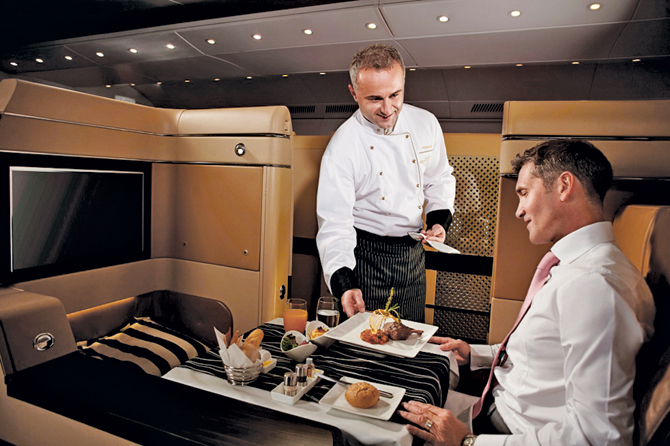 Autumn is upon us, and that means the cold frost of winter is not far behind. There's no reason, however, to give in to the dry skin and chill of winter just yet. With our incredible deals on discount first class tickets to some of the finest beaches in the world, you can spend your winter getting a tan rather than getting frostbite. Some of the beaches you can get to on CheapBIZClass include:
Grecian Beaches
Greece may be struggling a bit financially, but their beaches are just as pure as in Classical times. Corfu's beaches are surrounded in fragrant citrus and olive orchards and speckled with native wildflowers. The waters are pristine, with warm island rocks and small water-side resorts and cafes allow for a truly first class experience in the warm Grecian sun.
Maldivian Beaches
With some of the finest, untouched coral reefs left in the water, the Maldives archipelago offers the truly unique. Warm waters and swaying palm trees set the scene, while glowing sunsets and adventurous scuba diving and snorkeling allow for a total island experience. Resorts abound for the truly first class minded traveler.
Give our travel insiders a call Today
Search for our best estimated quote or call for today's lowest price.