Compensation Regulations for Cheap Business Class & Others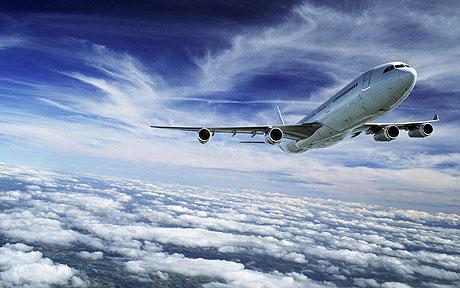 When traveling cheap business class, or any other, certain regulations may be available to you.
Yesterday we discussed passenger rights, and we saved a very important one for today.
The European Union (EU) Passenger Rights Compensation has created a great incentive for airlines to arrive on-time, or at least within 3 hours of their claimed arrival time. In fact, this regulation works for cancelled flights as well.
Simply, if your flight is cancelled, or delayed more than 3 hours, you can be compensated financially. You will have to submit a request, and like many big organizations, the requests will most likely be denied, and you will have to fight to get compensation. There are even companies that will do the fighting for you in exchange for a percentage of what they get you.
Understanding who and when these regulations apply can be a little tricky. First, if you're flying an EU regulated airline, like Air France, all flights are governed by this regulation whether you're flying in a non-EU regulated country or not. If you're flying a non-EU covered airline, like Delta, the regulation only applies when flying to or from an EU regaled country.
Give our travel insiders a call Today
Search for our best estimated quote or call for today's lowest price.