Compound Aviation for Cheap Business Class Travel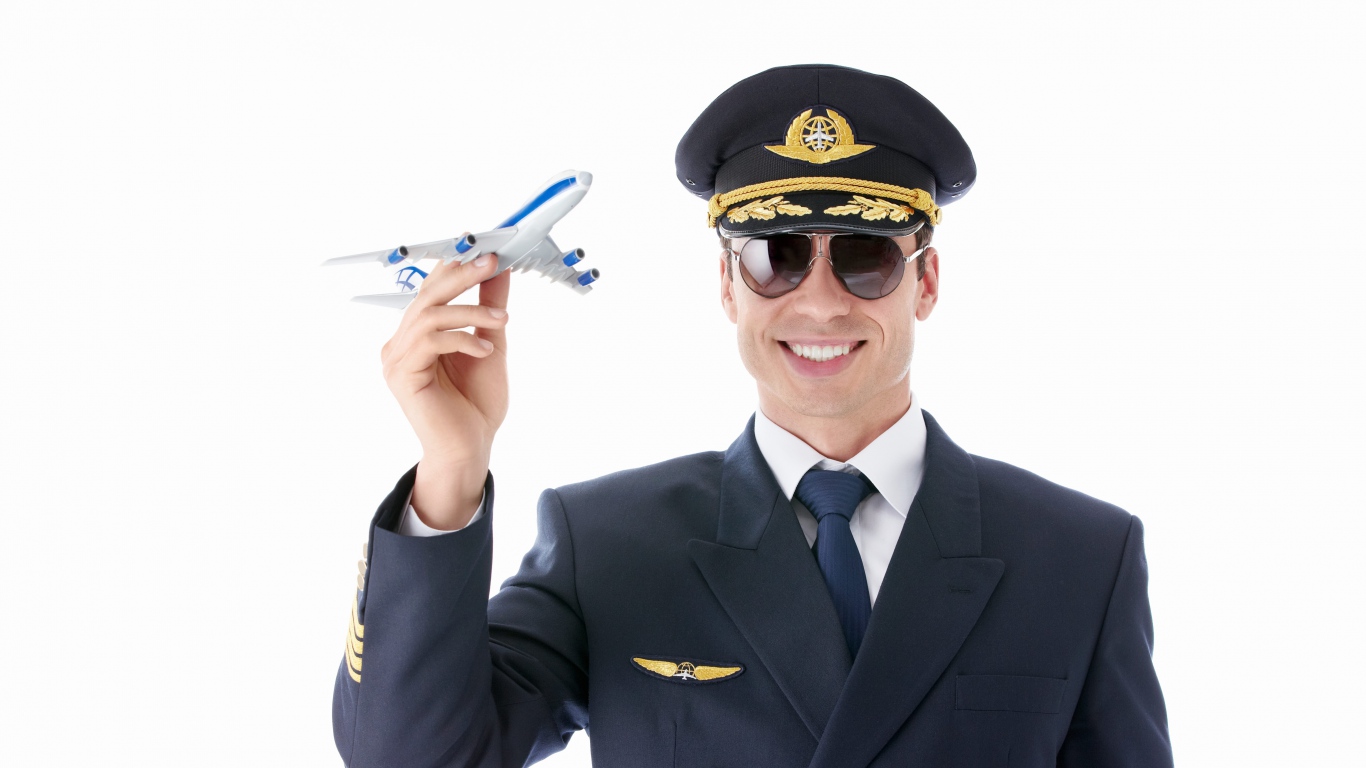 Advances in technology are exponential. Changes are like compound interest—the smarter the technology is the smarter the technology becomes. Thus, it was just a matter of time before Siri became a pilot.
Well, not exactly Siri. Siri's mother. New technology communicates with pilots verbally, and once approved, Siri's mom performs the function. Generally, Siri's mom is faster than any human, cutting down reaction time and allowing pilots to keep their attention on the weather and air traffic.
As we collect our cheap business class points and plan our trips, technology continues to improve. As unsettling as it is to allow a computer drive a vehicle, it seems like a smart choice for an air plane. After all, there are no curbs or lights, pedestrians or bikes, but there's still something a little sci-fi about it all.
Additionally, pilots may soon be wearing helmets that create data-rich, 360 degree information in front of the pilot's eyes, allowing the pilots to view what's going on outside of the air craft where they could never have other wise seen. It's oculus for the airways.
The future may even include on-board drones that check outside components and make emergency repairs. I'm just brainstorming. What about a sonar frequency emitted from the air craft, like a bat, giving Siri's mom and the pilot enough time to make corrections, thus preventing the air craft from making contact with anything, except the tarmac?
The bottom line is that as flight technology becomes smarter, flying will become even safer, and needless to say, cheap business class will become even more popular.
Bon Voyage, Cheap Business Class Point Collectors!
Give our travel insiders a call Today
Search for our best estimated quote or call for today's lowest price.