Discount First Class to Abu Dhabi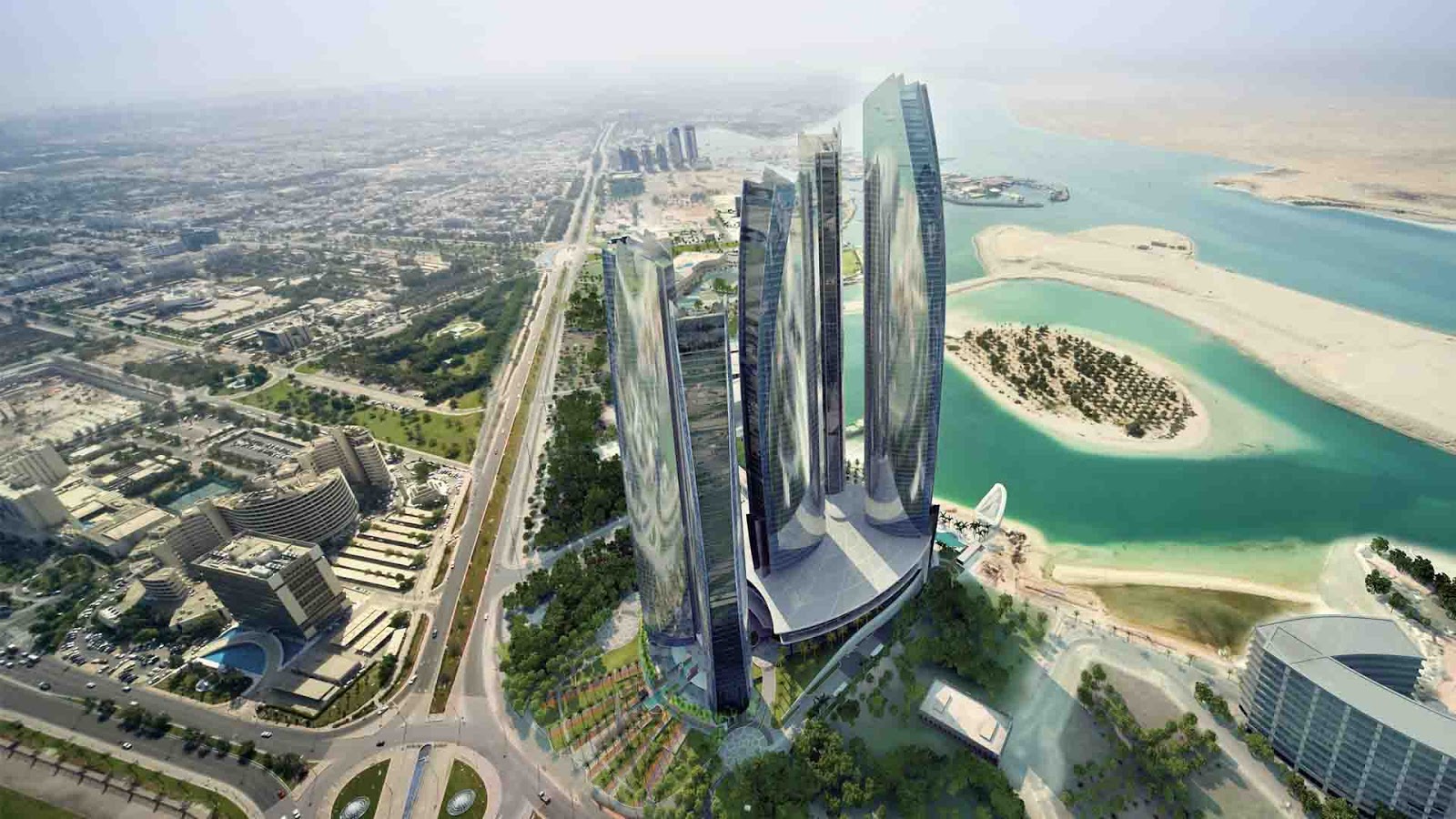 Find yourself in the ultimate lap of luxury at some if the world's most impressive five-star destinations. Abu Dhabi is a powerhouse of rich and influential people, besides being a star-class cosmopolitan getaway. To begin your trip to this incredible desert paradise, you simply must start out with a luxury, discounted first class flight to Abu Dhabi.
Next, take your trip to the Emirates Palace Resort in Abu Dhabi. Without question, this five-star resort is one of the finest establishments for hospitality. No expense is spared, and that starts with its 24-hour butler service for every guest. You may be completely relaxed following a long-haul first class seat, but that will be nothing compared to the ultimate relaxation of the amenities provided at the Emirates Palace.
Fourteen superb restaurants dot the resort, as well as many cafes, bars, and lounges. Clubs for dancing and quiet caviar and champagne bars are available to every guest. The Havana Club offers a truly Cuban experience, with top-shelf cigars and select cognacs for the tasting.
Alternatively, enjoy the gentleman's tonic establishment, a truly traditional Moroccan hammam, or a full spa treatment including mani-pedis and massage. When you save on discounted first class tickets to Abu Dhabi, you get to splurge on the finer things and live in the lap of luxury.
Give our travel insiders a call Today
Search for our best estimated quote or call for today's lowest price.