Discount First Class to Frankfurt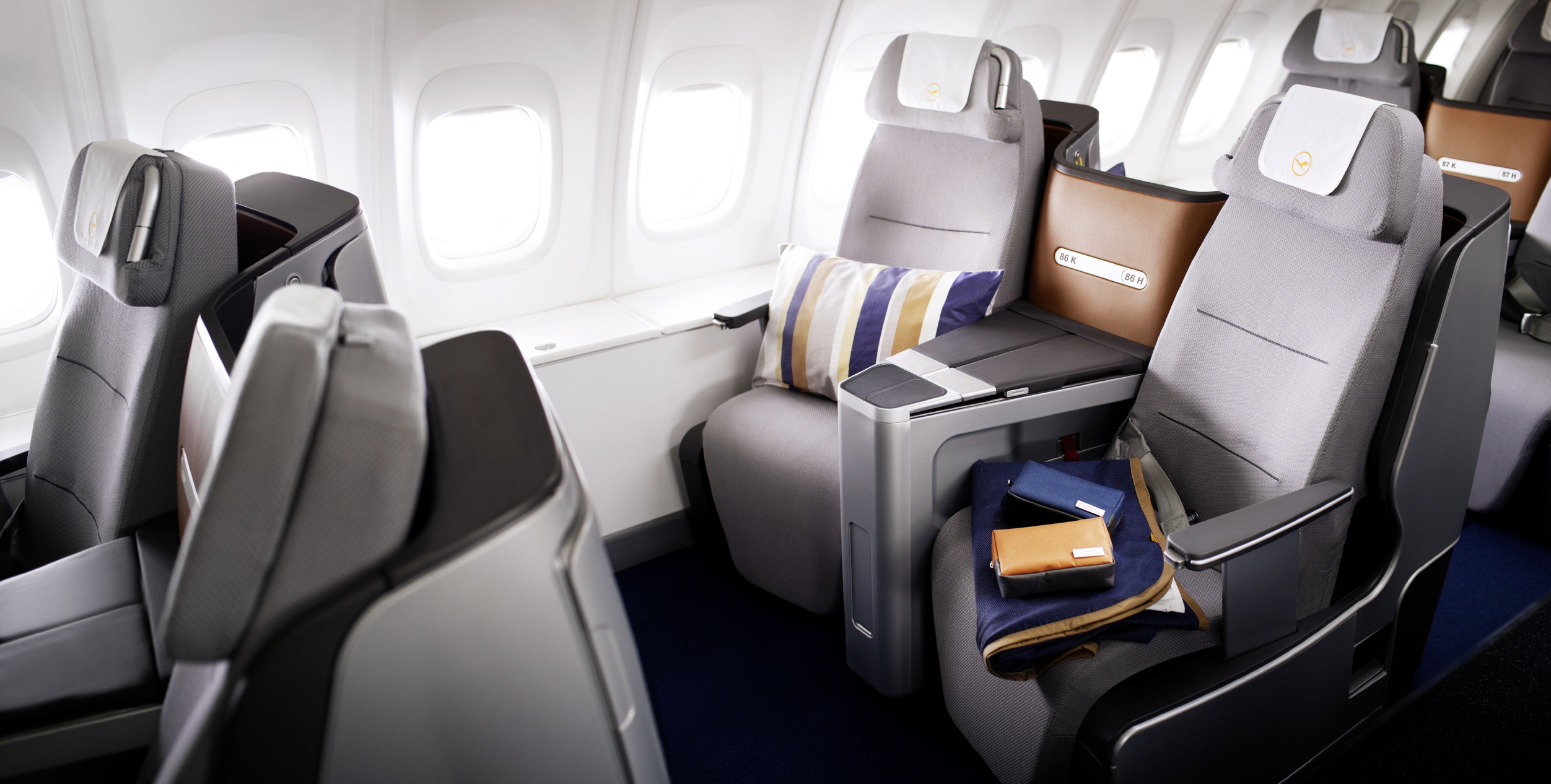 Frankfurt, Germany is an international destination that positively oozes new-world-meets-old-world charm. While the city is impressively lavished with major banking and economic institutions, the city is also offers its visitors and locals an amazing local art scene, as well as an array of historical and contemporary destinations. This is why, for a city so rich in business, culture, and art, to enjoy it to the fullest you simply must arrive in style.
CheapBIZClass offers first class discounted to Frankfurt, Germany, as well as discounted business class tickets to Frankfurt. The ability to arrive to such a thriving city already relaxed and at ease means you have the energy to explore the city's many museums, for instance. The Frankfurt History Museum and Museum of Modern Art allows for the full absorption of the Frankfurt's incredibly rich history and both antique as well as contemporary art scene.
A visit to Old town will send you back to a simpler time while a casual stroll along the Main River allows for quiet contemplation. And no visit to Frankfurt, Germany is complete without a a view of the spectacular glass facades in the Main Tower. So don't waste your time and money on cheap discounted airlines to Frankfurt. Fly direct, fly cheaply, and fly in the utmost comfort and luxury, with CheapBIZClass.com.
Give our travel insiders a call Today
Search for our best estimated quote or call for today's lowest price.