Discount First Class to Seoul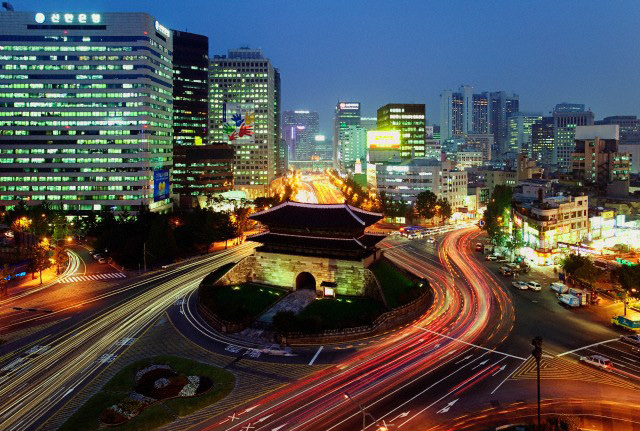 Seoul, South Korea is an unquestionable beautiful city. With a perfect mix of modern urbanity and classic history, there truly is something for everyone in this international first class city. Whether traveling for business or pleasure, Seoul is certain to become one of your favorite cities in the world.
With discount business class and cheap first class tickets to Seoul, you can arrive refreshed and with enough room in your budget to play in the city. An afternoon at the Namsan Gugakdang Theater or Deoksu Palace will bring you into another era of tradition and revelry. An evening out on the town at the Octagon or Answer club will promise a long night of good drinks and even better dancing.
Whether you're exploring the gardens and temples or the edgy and modern nightlife that Seoul, South Korea has to offer, there's no better way to enjoy it than in first class. CheapBIZClass has incredible deals on first class and business class tickets to Seoul, so book now for a comfortable and luxurious flight to this exotic, beautiful city.
Give our travel insiders a call Today
Search for our best estimated quote or call for today's lowest price.