Domestic Air Travel Not Deterred By Highest Fares in 20 Years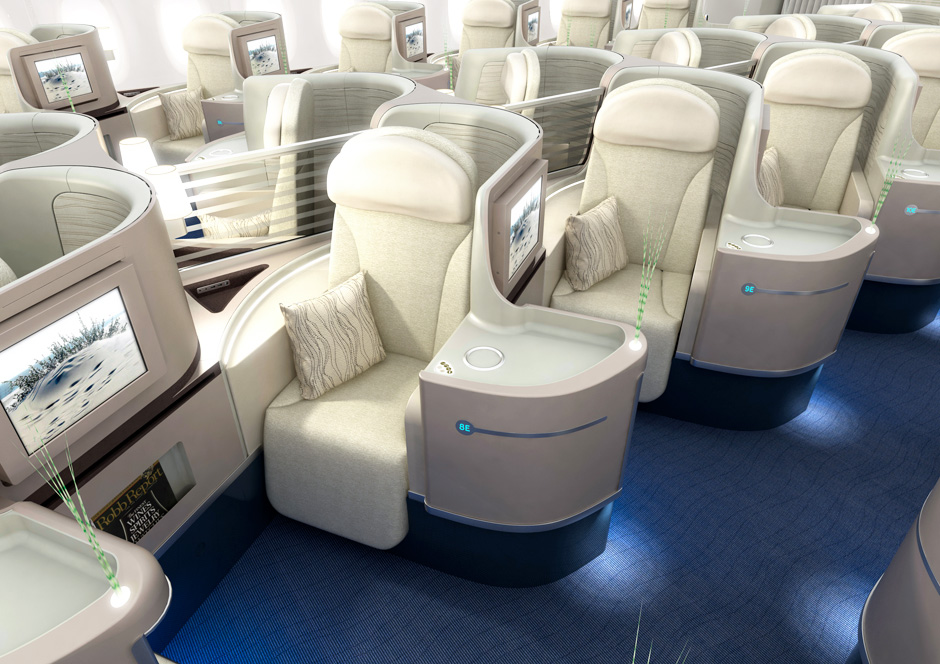 The U.S. Bureau of Transportation Services released data today shows strong numbers for the nation's airline industry. Following years of low or negative profits, the airline industry is finally beginning to show some strength. Tuesday's data shows that the average domestic airfare for 2014 was $391. This is the highest average fare since 1995, when the federal government began recording this data.
However, such high fares are not deterring air travel demand. A recently released survey determined that anticipated air travel is up three percentage points from last year. This increase was also reflected in expected international travel. Further, the majority of large airlines in the United States saw record profits for quarter one of 2015; such positive news in due largely to very low fuel prices and increased air travel. These increases were seen even during what is historically the three slowest months of the year, air-travel-wise.
As both international and domestic travel demand continues to increase, airlines are likely to see further stabilization and security, which is likely to translate into more stable travel for everyone.
Give our travel insiders a call Today
Search for our best estimated quote or call for today's lowest price.