Donate Excess Airline Miles to Help Make-A-Wish Children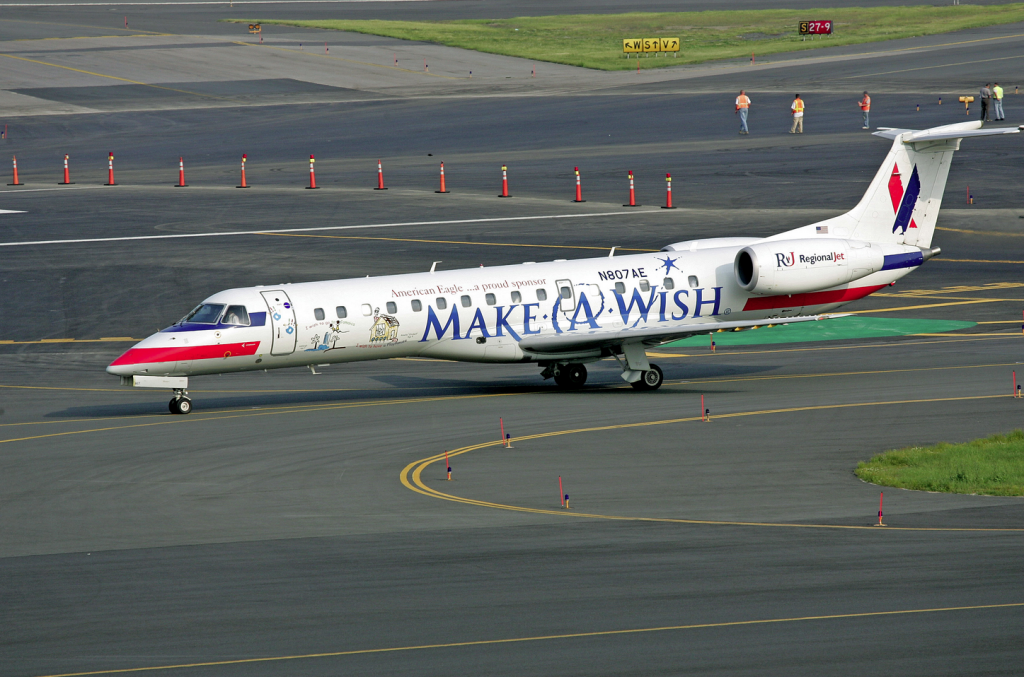 Make-A-Wish, the organization that works to make the dreams of children with life-threatening medical conditions come true, is looking to frequent flyers to help make a difference in a child's life.
Having partnerships with Delta Airlines, United Airlines, and US Airways, Make-A-Wish hopes enough travelers with extra miles will donate in order to help cover the estimated 2.5 billion miles they need covered every year.
As so many of their wishes – more than 74 percent – depend on traveling by air, Make-A-Wish spends the majority of their annual budget on airfare. Their Our Wishes in Flight program helps cover some of the cost of those tickets, ensuring more children are able to have their Wish fulfilled by the foundation.
Donations can be made at wish.org.
Give our travel insiders a call Today
Search for our best estimated quote or call for today's lowest price.