Elite Status without the Price Tag in Cheap Business Class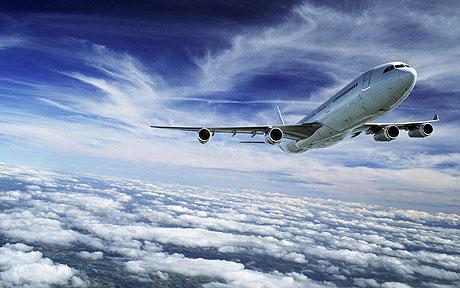 Earning points is clearly a necessary goal to flying cheap business class, but what about the other perks that elite members enjoy? Elite does sound nice, but why waste money on a perk that may already come with one of your co-branded airline credit cards.
Among the many reasons people like elite status is the waived checked baggage fees. This same benefit also happens to be offered by three of the major legacy carriers to their credit card holders.
Citi AAdvantage Executive and United Club cards both offer card holders priority screening and priority check-in.
Finally, elite status members can enjoy private lounges, but again, many premium airline credit card holders  also receive access.
If you haven't investigated the benefits offered on your cards, we suggest you take a few minutes to see what you're missing. In addition to your cheap business class seats, you may be able to enjoy elite status without the fees.
Bon Voyage!
Give our travel insiders a call Today
Search for our best estimated quote or call for today's lowest price.