Enjoy Your Flight With 3 Easy Tricks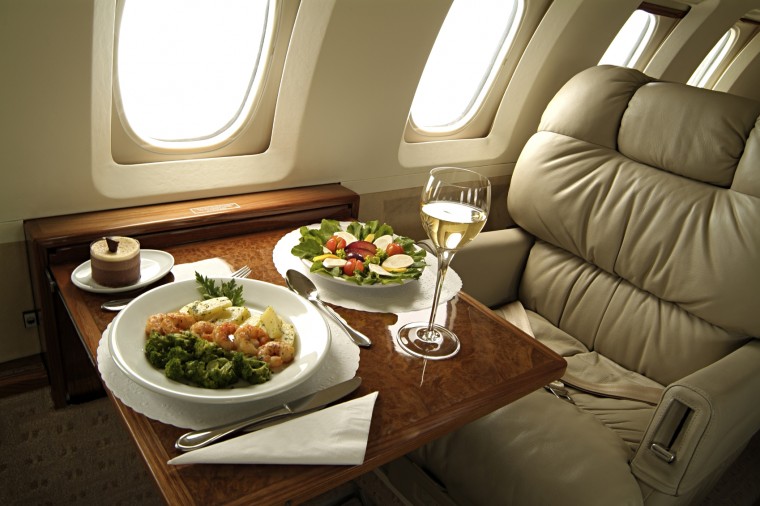 Flying internationally, whether first class or business class, can be an incredible experience with the right airline and perks. However, even when flying an incredible airline in a top business class or first class seat, overall restrictions and rules for flying can still be a frustration for many travelers. Here are a few tricks to beat the system and have a better flight.
Avoid checking in online
Airlines offer online checking to their customers to minimize hassle, workload, and time spent during in-person and last-minute check-ins for their customers. However, right before take-off tends to be the times when airlines are most likely to offer a deeper discount on the cost to bump your business class ticket to a first class seat. Give yourself at least half an hour before take-off and see how good of a deal you can get.
Pay for goods in duty free stores with the locale's currency
Very few people know about this little tidbit. Airline duty free stores already offer great deals on many popular goods and luxuries. However, the money saved can be even more oftentimes when purchased with that store's native currency. In Europe, use the euro; in India use the rupee, etc.
Freeze your drinks to get them on planes
There's a well-understood 3-oz rule for all liquids you want to have on you. That can be far too little for most beverages, and airport drinks are notoriously over-priced. However, if you're looking to get your favorite beverage onto a long-haul international flight, you can always freeze the container and take it as a solid carry-on for your flight. As it melts on your flight, you can enjoy it mid-air.
Give our travel insiders a call Today
Search for our best estimated quote or call for today's lowest price.