Etihad's New Residence Fare Turns Heads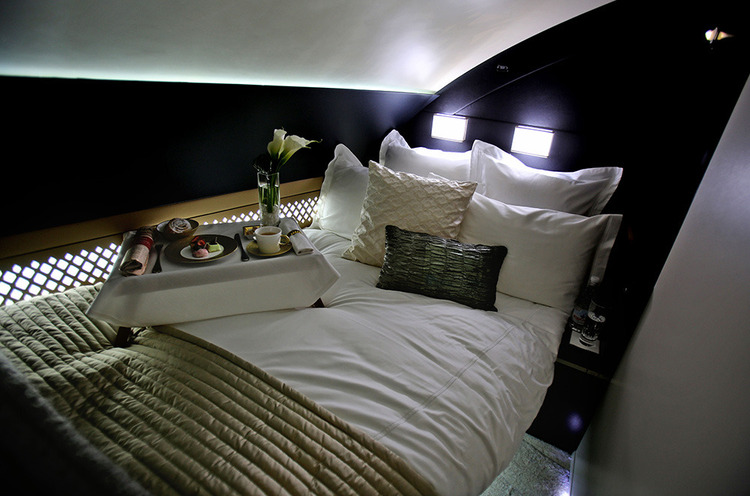 Etihad Airways' new Residence class is redefining luxury flying, and its putting pressure to up the ante in other airlines' first and business class. The Residence will be available for New York-Abu Dhabi flights beginning in December of this year on the company's new Airbus A380 superjumbo plane, set to replace the current Boeing 777.
All Residence flights come with a private three-room suite, complete with private butler, two-person shower in a private bathroom, living room, and two-person bedroom. The suite will be set apart from other passengers in the nose of the plane's second level. Other Persian Guld competitors are already racing to improve their first class and business class, as well as offer their own super-luxury class.
Give our travel insiders a call Today
Search for our best estimated quote or call for today's lowest price.