Experience British Airways' New First Class Suites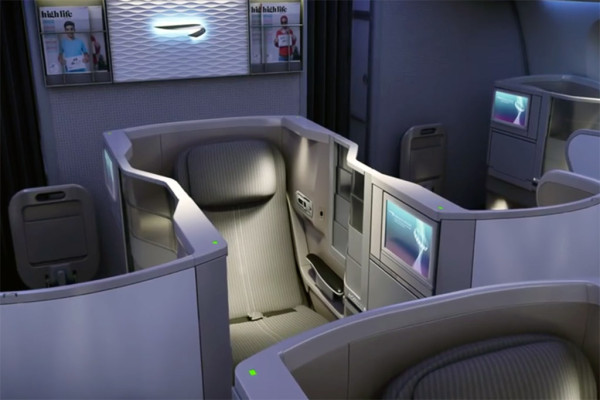 The upcoming British Airways' First Class suites are being revealed on their new Boeing 787-9s, and they're set to take the first class travel industry by storm. The design steers away from more classic and traditional designs, ala Emirates Airlines, and instead focuses on a much more high-tech and futuristic aesthetic, with intuitive and responsive technology built in.
Each first class suite will come fully-equipped with its own handset – similar to a smartphone – which can be used to control the attached 23-inch fixed screen as well as projecting entertainment or information (such as an in-flight moving map) without interrupting first class entertainment. With this new touch-screen handheld "tablet," the user will be able to enjoy their entertainment even during takeoffs and landings.
Give our travel insiders a call Today
Search for our best estimated quote or call for today's lowest price.