FAA Gives Blessing To American Airlines-US Airways Merger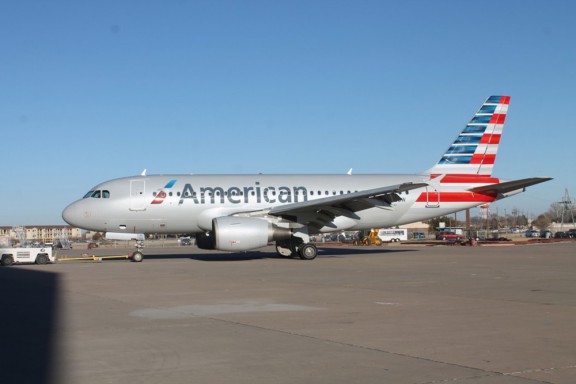 Beginning this fall, American Airlines Group Inc. is set to begin combining the reservation systems, websites, and work forces of American Airlines and newly-merged US Airways. The past year has been a whirlwind for the companies as they attempted to merge into what will become the largest airline in the world. As of today, the marriage of the two companies is a sure deal, as the United States Federal Aviation Administration has granted a certificate to the two airlines to begin operating as a single airline carrier.
As with all mergers, customers will see the changes take place over a couple years, starting with changes in loyalty programs, airplane repainting, and website integration. While it will still be a few years until the merger is fully completed, American Airlines Group Inc. is well underway in the process. Both companies' frequent flyer programs have been merged already into the new AAdvantage program, and feedback on the new program has been largely positive.
American Airlines Group Inc. will control approximately 25 percent of all airline seats in America, with United, Delta, and Southwest as the closest competition.
Give our travel insiders a call Today
Search for our best estimated quote or call for today's lowest price.