Feds Investigate Loyalty Programs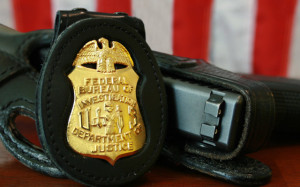 Never fear Cheap Business Class Aficionados, the Feds won't harm the loyalty programs, but at the request a Representative from Florida, they are auditing flyer programs to determine if the "lack of transparency" is within DOT guidelines.
The Department of Transportation does not regulate the flyer programs, but they do insist that the programs disclose requirements to customers. Those cheap business class seats demand rules!
The terms, costs and conditions are required, and the airlines must give adequate notice regarding the expenses associated with the program, and the rules flyers must adhere to.
There is no indication as to how long this audit will take, but we'll let you know what they decide.
Bon Voyage, Cheap Business Class Aficionados!
Give our travel insiders a call Today
Search for our best estimated quote or call for today's lowest price.