Find Everything With Gate Guru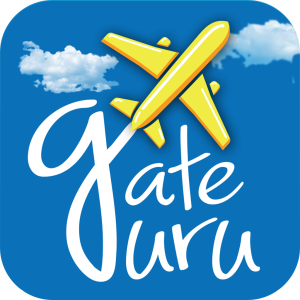 A new app makes airport navigation easier with a push of a button from your Cheap Business Class seat.
New airports, new gates and new locations can keep a business traveler wondering how to grab a bite as they rush to their meeting. Most airlines use the same gates, but's it not uncommon for switch ups, and it's likely you may be rushing to your next flight or to catch a taxi.
GateGuru is a new app that allows travelers to get a lay of the land before deplaning. Grab a quick bite, find a bottle of water, locate an ATM or pick up a new book as you head toward the next leg of your journey.
The app offers a gate-by-gate lists of restaurants, shops and services in, most US and Canadian airports, for now.
Bon Voyage, Cheap Business Class Friends.
Give our travel insiders a call Today
Search for our best estimated quote or call for today's lowest price.