Finding Yourself in First Class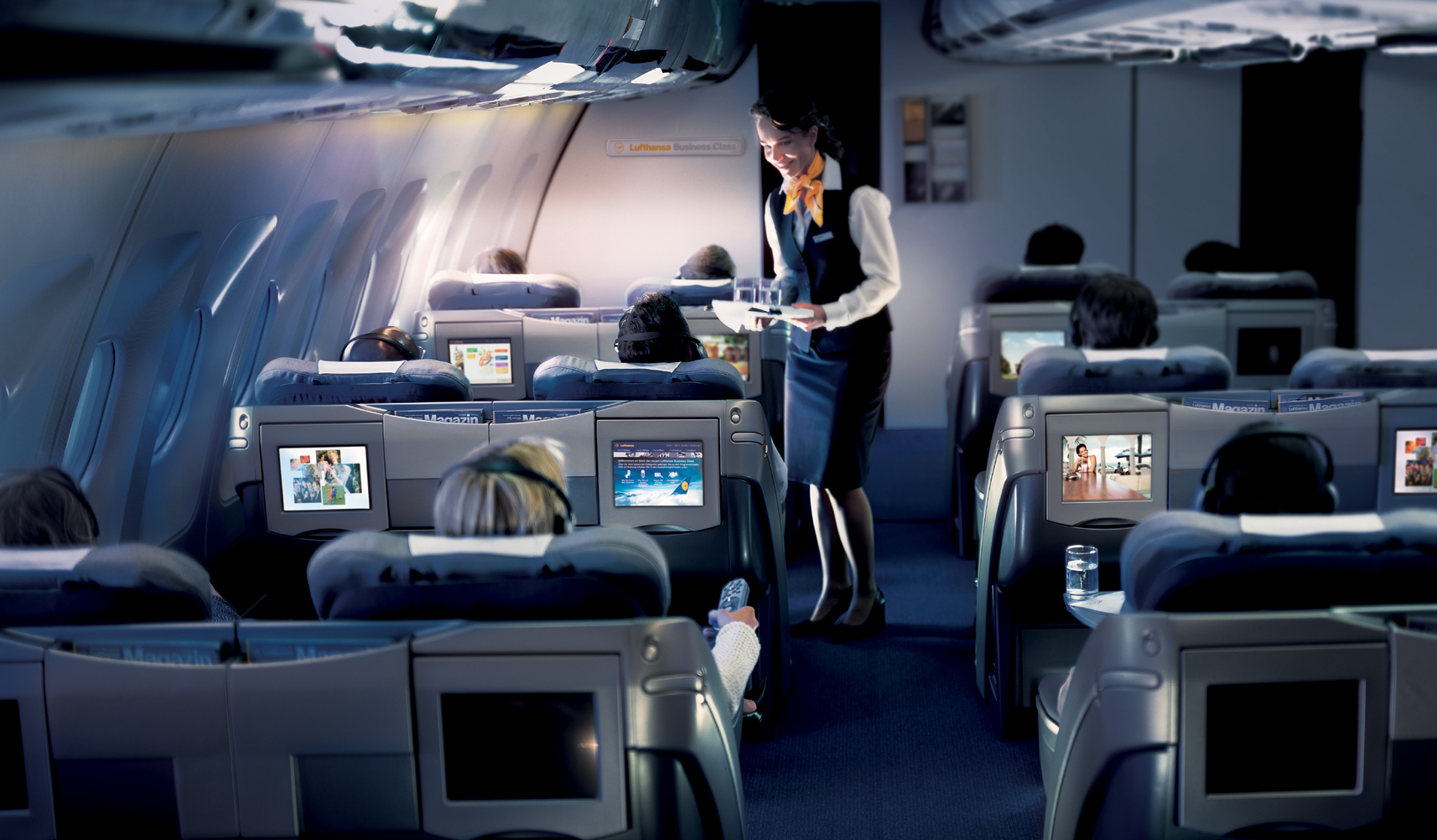 There was once a time when flying first class could happen on a whim. A newly-married couple could get upgraded for their honeymoon by a soft-hearted flight attendant. However, it takes a lot more cunning and the knowledge of specific tips and tricks to get to enjoy a flight in the exclusive first class seats. At least, without paying full price.
It is not unheard of for those who volunteer to be bumped from over-booked flights to be granted a first-class voucher, especially if they are dressed in a respectable, first-class manner. In a 2011 survey, 63% of passengers reported being treated better by airline personnel when dressed to impress. Alternatively, many customers find themselves in first class on a later flight when they politely report inconveniences that are the fault of the airline, such as a broken TV or delayed luggage.
Give our travel insiders a call Today
Search for our best estimated quote or call for today's lowest price.