First, Business Class Travel Up in Middle East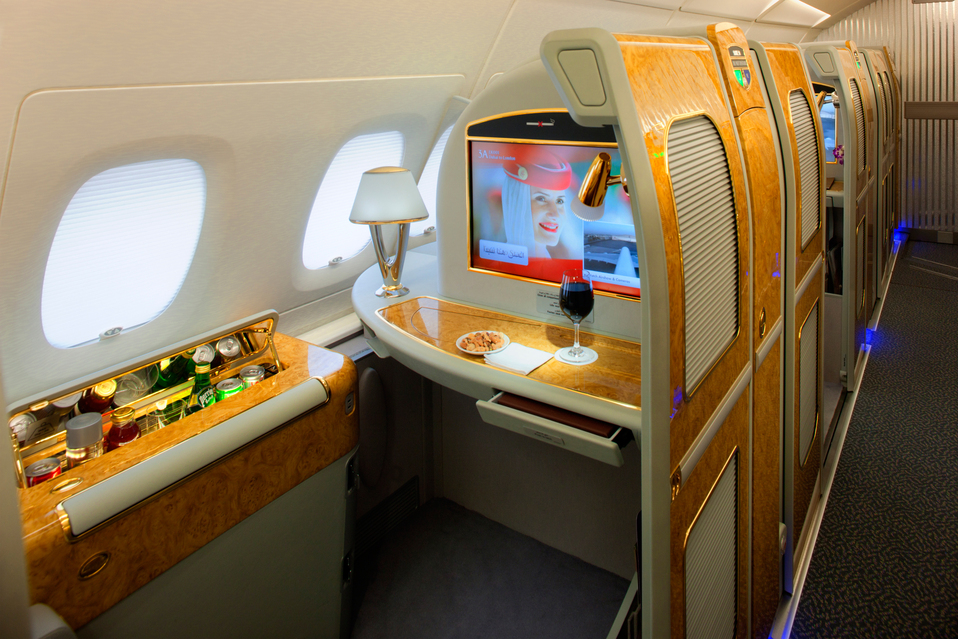 Sales for premium, first or business class international air travel have stayed steady since August of 2014. However, airlines in the Middle East have seen continual growth during this time period. According to the International Air Travel Association (IATA), routes between Europe and the Middle East grew 7.5 percent, followed by flights between the Middle East and the Far East, which grew by 6.6 percent.
Many air travel analysts are crediting cheap international business class tickets and more flexible pricing schema for this growth in the region. Further credited with increased demand for international first class fares is the overall growth in economies that the Middle East is experiencing, allowing travelers to pay just a bit more for a much more luxurious and relaxing experience.
Give our travel insiders a call Today
Search for our best estimated quote or call for today's lowest price.