First Class Living in Adelaide, Australia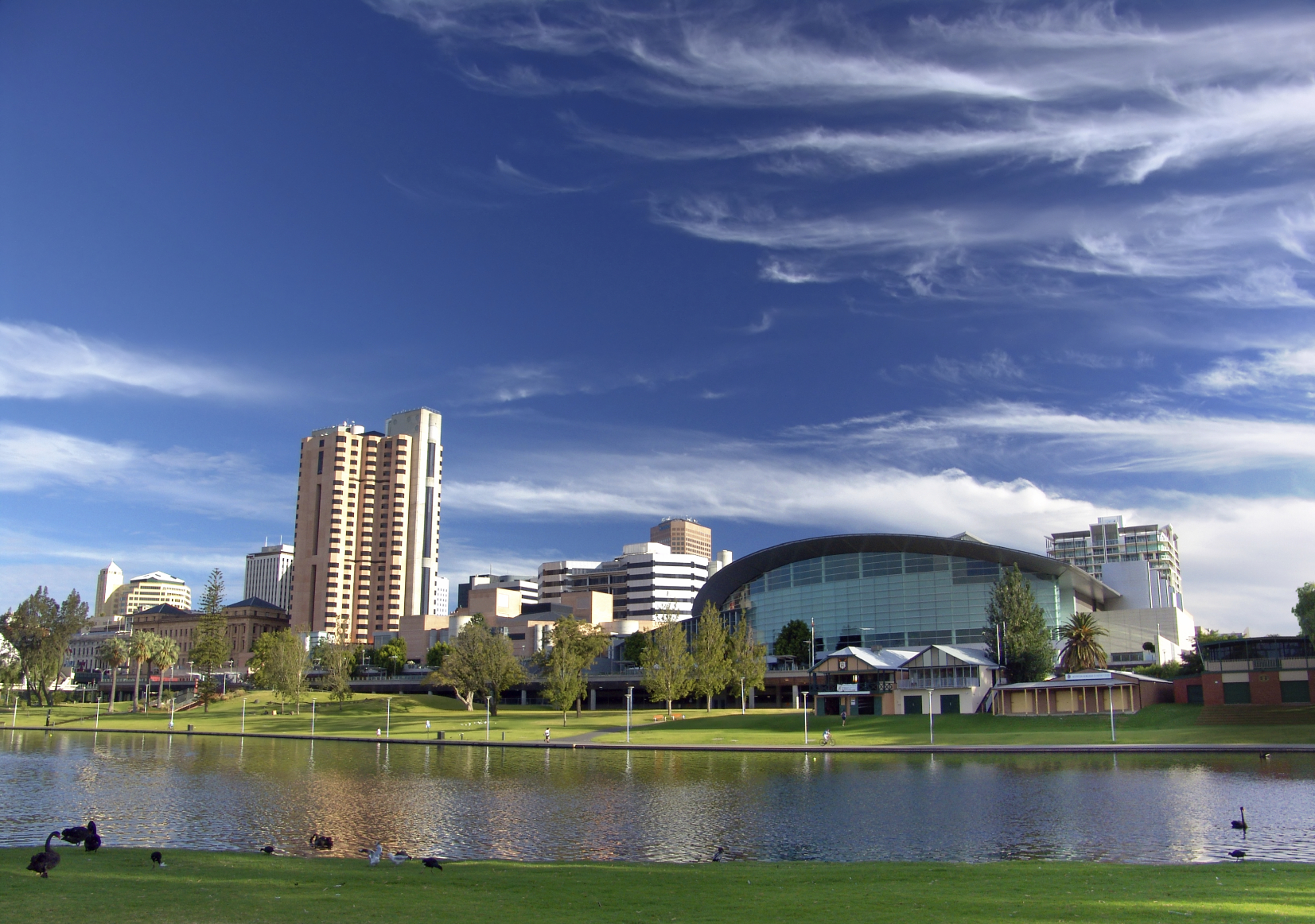 Adelaide is a cultural mecca in Australia. The city provides endless recreation, cultural locations, and festivals for those looking for a fun and enriching outing. For those looking to get away to the cosmopolitan, yet relatively quiet, city, Adelaide is a beautiful destination reachable by CheapBIZClass's discounted business class flights and cheap first class seats.
Visitors need firstly to ensure a stay at the InterContinental Adelaide. With private limousine service and towering views from their elegant suites and private floors, it is the most luxurious place to stay in the city. When you're done at the hotel, make your way to Gouger Street, where incredible restaurants such as the Loft Oyster and Thali Room fill you with their famous cuisines.
If you're looking for a low-key experience, a trip to Adelaide's Art Gallery of South Australia of the Botanic Gardens is a sure-fire bet. For first class entertainment, the State Theatre Company is a treat. If a bit of natural excitement is what you crave, a kayaking journey down the Torren River through the mangroves is a beautiful afternoon waiting to happen.
Give our travel insiders a call Today
Search for our best estimated quote or call for today's lowest price.