First Class vs Business Class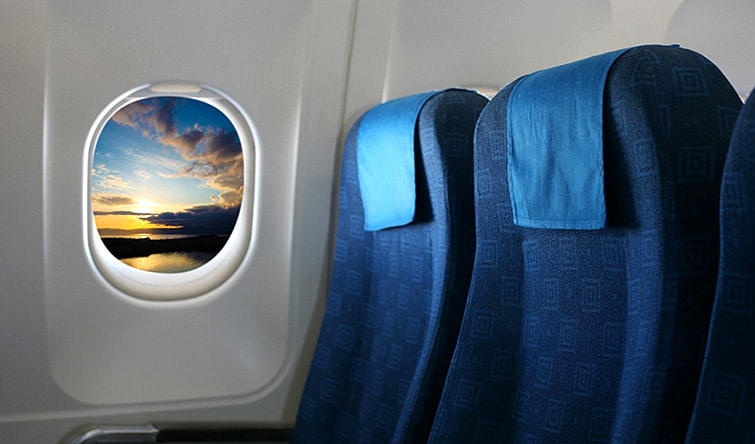 Other than charting a private jet, First Class and Business Class flights are considered the most comfortable, efficient, and luxurious way to travel for business people, and others who prefer and can afford the comforts of premium travel. As of late, it seems the business class market for airlines has expanded, and with that expansion the line between First Class and Business Class has blurred.
If you're planning for a special occasion, or you regularly fly First Class or Business Class, you may want to know the main differences between the two. Is there a difference? First Class vs. Business Class can be a complicated topic because the features and benefits of First Class and Business Class vary from airline to airline and aircraft to aircraft.
However, we still decided to tackle the subject in hope of helping you make the best decision(for you) on your next flight.
Domestic or International? – There's a Big Difference
The first thing to consider when thinking about the differences between First and Business Class is whether you are flying domestic (within the United States) or international. Generally, there is a big difference between the two and domestic flights don't offer the space, privacy and comfort of long-haul international flights.
On a domestic flight, you can expect good service, comfortable seats (recline seats), 2×2 seating with some additional legroom, pre– departure beverage service and meals on flights longer than two hours. Theseare general features for both Business Class and First Class domestic flights. Of course this an upgrade from flying economy, but not the overly luxurious experience most people are expecting when flying Business Class or First Class.
On a domestic flight (depending on the aircraft) there usually isn't much of a difference between First Class and Business Class once you're on the plane. In fact, many airlines have merged the two premium offerings. It's important to note, even when flying domestic, there'll be differences from airline to airline and aircraft to aircraft- especially regarding the seating and space.
Many of the airlines have information about their aircrafts and provide virtual tours inside the aircraft, additional information on the aircraft design, and seating charts for your specific flight. United Airlines has an entire website United Hub that includes route information, photos and videos of its aircrafts.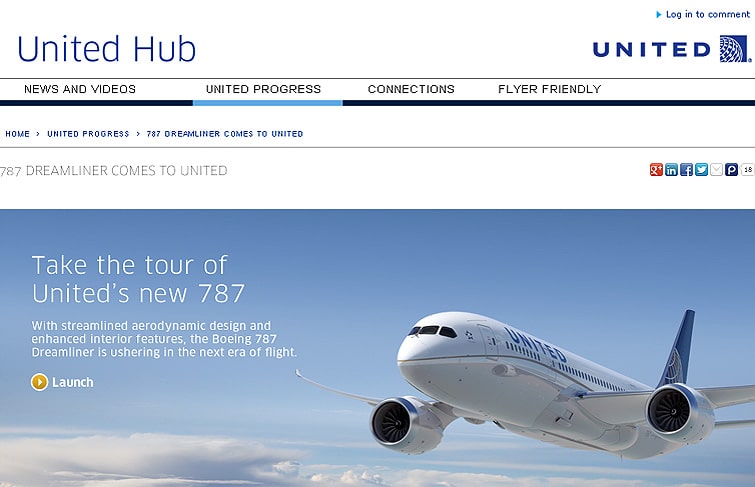 International First Class and Business Class
International First Class and international Business Class are generally very different than their domestic equals. Actually, the luxurious travel experience that most people think about when they think about First or Business Class resultsfrom long-haul international flights. While some airlines have combined First Class and Business Class –even for international flights – many still have separate offerings. While there are manysimilarities between the two, excellent food, great service and access to airport lounges, there are some differences. Below are some of the main differencesof long-haul international First Class Flight:
Cost
International long-haul First Class flights are almost always more expensive than a comparable Business Class flight. You typically find an international First Classflight may cost two or even three times more. With that said, First Class usually offers more amenities, more privacy and comfort, and better service,
but some will argue – it's not much different –and defiantly not worth the price increase. However, value is personal preference.
Legroom
International First Class will generally have more seat pitch (legroom) when compared to Business Class. Seatguru.com estimates 10 to 30 inches of extra legroom space on average. If you are above average height or having the most legroom is important to you,First Class may be the way to go. But you'll want to research possible aircrafts for exact details.
Seating
One of the most important and marketed features of a luxury flight is the seat. For many premium travelers the service, amount of leg space and the comfort of the seat, set the tone for the entire experience. First Class seats when compared to Business Class usually are little wider and recline further back, but as we've stated before, the amount of recline in the seat varies from aircraft to aircraft. Generally there are three possibilities for seating: recliner seats, angle lie flat seats, and flatbed seats. Of course flatbed seats are generally preferred, because they lie all the way flat like a bed, which may allow you to relax more.
Privacy
Privacy is also another popular reason to fly First Class, and on international flights, privacy means more than the little curtain the economy travelers walk pass on the way to their seats. Some of the top First Class airlines likeEtihad Airways offer the utmost in privacy and luxury. Etihad's new A380 Airbus offers hotel like rooms with private suites that have a living room, a bedroom and a shower. While Etihad's new A380 Airbus is a premium offering-even for First Class- it's not uncommon to see private suites and cabins with First Class.
Top Business Class and First Class Airlines
The world travel awards recognize the top first and business class services every year, here are some of the previous winners for Business Class and First Class:
Top Business Class Airlines
Virgin Atlantic Airways (2013)
Singapore Airlines (2012)
Qatar Airways(2011)
Some Top First Class Airlines
Etihad Airways(2008-2013)
Cathay Pacific Airways(2007)
British Airways(2005)
Business Class is growing in the marketplace and in features and the difference between the two premium services is getting smaller and smaller. First Class is still superior where airlines haven't merged the two offerings, but on most flights – most will agree not by that much. The questions lies in, is First Class worth it to you? Some will argue yes, and others will tell you there is virtually no difference between Business Class and First Class. That may be the case, but the only way to know for sure, is to give them both a try. When you do, let us know what you think.
Get the Best Price on First or Business Class Seats
At CheapBizClass we specialize in last-minute Business Class seats, but we can help you book the cheapest airfare for any Business Class or First Class flight. Give us a call at 888-407-5138 to get up-to-the minute information and a big discount onyour next flight.
Give our travel insiders a call Today
Search for our best estimated quote or call for today's lowest price.