Flying Business Class to Seoul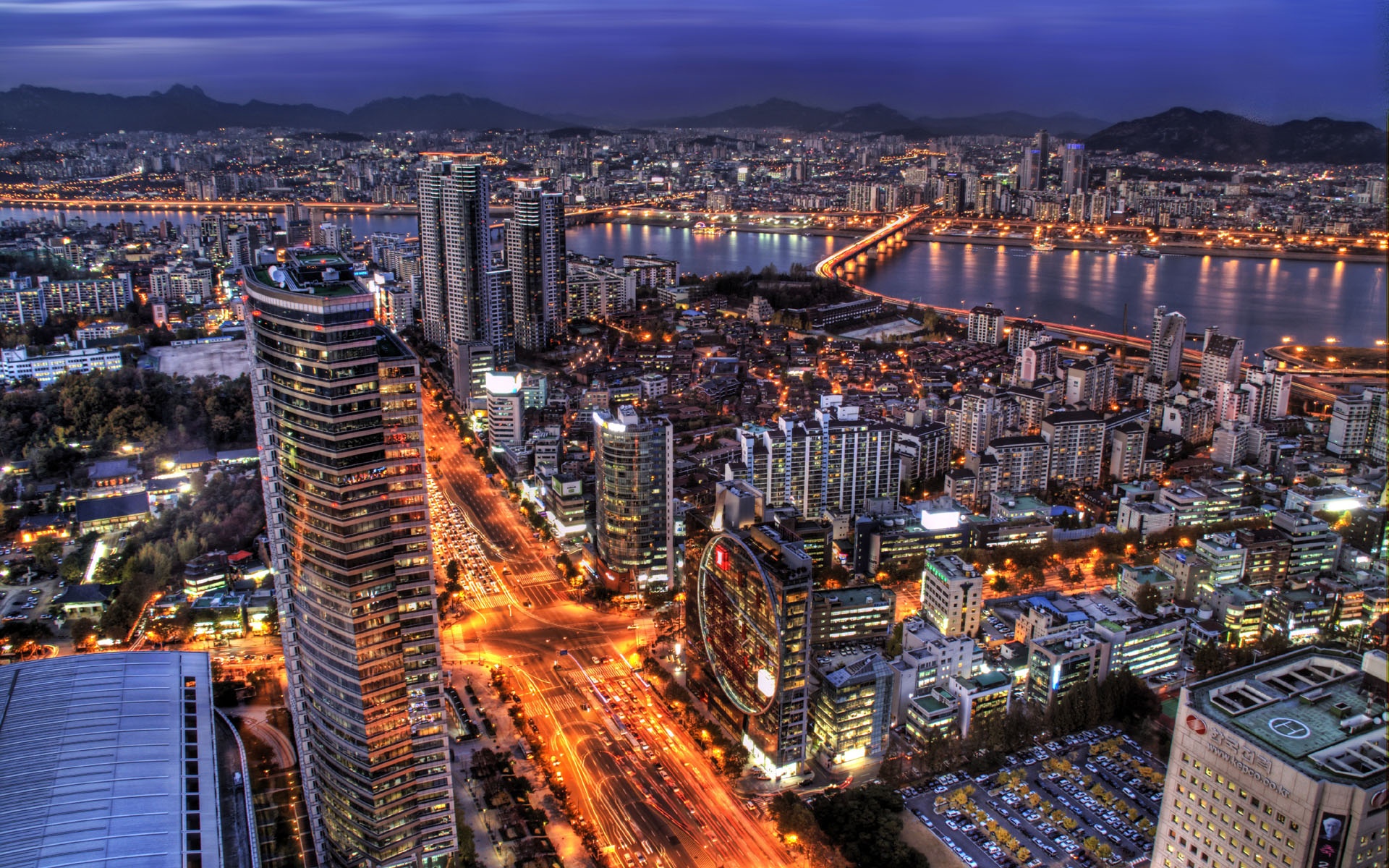 Save on business class flights to Seoul, Korea, with CheapBIZClass's deals via all major airlines. South Korea is a world-class country, filled with incredible cultural opportunities. Further, Seoul is one of the top financial epicenters in East Asia, sporting headquarters for numerous internationally-renowned financial and manufacturing corporations such as Samsung, LG, and Hyundai. Seoul is also the second largest urban area on the planet, second only to the Greater Tokyo area. For these reasons and more, Seoul, South Korea is a top destination for business services and even cheap business class airfares to Seoul Korea.
At CheapBIZClass, we specialize in finding the best possible deals on business class tickets, through a number of international airlines, such as Singapore Airlines, Delta Air Lines, British Airways, Qatar Airways, Qantas, Air France, Korean Air, and United Airlines. United Airlines, specifically, hosts an array of direct flights to every inhabited continent, including discount direct flights to Seoul, Korea.
Give our travel insiders a call Today
Search for our best estimated quote or call for today's lowest price.