Flying High in Cheap Business Class Seats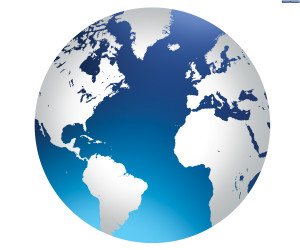 Cheap Business Class Aficionados have learned to enjoy the finer things in air flight, but what about enjoying the airports?
With so many airports around the globe, it's no wonder that many airports have increased the ante by designing facilities where guests can enjoy their layovers.
For instance, Changi International Airport, in Singapore offers gardens, nature trails, a roof-top pool, four-story slide, and even a free admission movie theater.
The Incheon International Airport, in South Korea offers massage, an ice skating rink, gardens, a movie theater, and traditional musical performances.
Hong Kong International Airport in Chek Lap Kok has a nine-hole golf course, the Dream Come True Education Park, an Aviation Discovery Center, and an IMAX theater.
Should your Cheap Business Class travels take you to one of these locations, be sure to take a little extra time to enjoy the attractions.
Bon Voyage, Cheap Business Class Aficionados!
Give our travel insiders a call Today
Search for our best estimated quote or call for today's lowest price.