Following FAA Concern, United Implements Changes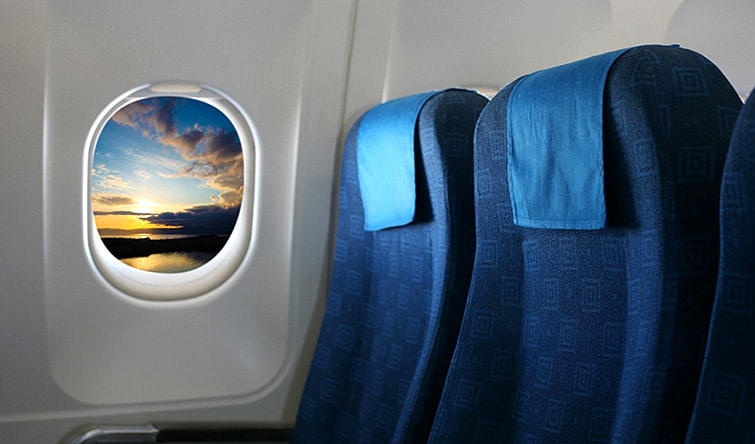 The United Stated Federal Aviation Administration (FAA) sent word to United Airlines on February 6th that the administration was concerned regarding safety issues and United's "repeated violations of mandatory pilot qualifications and scheduling requirements." While the letter provided no details as to the violations, it did cite 12 violations over a 13-month period, according to the Wall Street Journal.
United self-reported its infractions and is now implementing fixes as part of the FAA Safety Management System. The program is intended to ensure that smaller infractions are ironed out before they become a serious concern and potentially warrant action by the FAA. United's voluntary handling of the violations saves airline significant penalties for the infractions.
News of United implementing fixes for these infractions comes following a recent sternly-written letter by United to its pilots on Jan. 9. The letter, which expressed concerns over safety, made demands for increasing compliance with cockpit rules and procedures, as well as noting specific incidents of cockpit error in the past.
Give our travel insiders a call Today
Search for our best estimated quote or call for today's lowest price.