Frontier Airlines Tops FAA Complaint List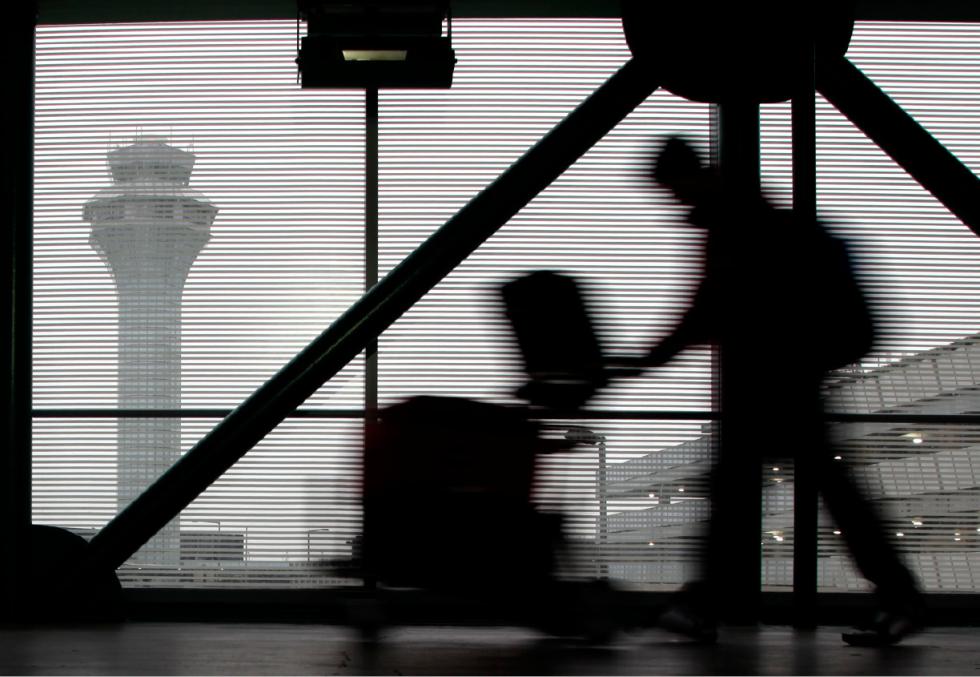 Frontier Airlines is under heat after the most recent release of U.S. Federal Aviation Administration data which shows the airline leading in customer complaints in February. Complaints against the airline rose 311 percent to 14.38 complaints per 100,000 passengers. Frontier also reached second in delayed flights in February. Customer complaints against Frontier Airlines have skyrocketed since the company began transitioning to an ultra-low-cost business model, ala Spirit Airlines, which came in second in customer complaints in February.
CEO Dave Siegal calls the high complaint numbers "profoundly disappointing," and a spokeperson for the airlines says that they are focusing on implementing new technologies – including a mobile app – which they hope will allow them to better communicate with their customers when flights are delayed. The airline also plans to implement a number of procedures to bring their high flight-delay rate down considerably. While the airline may be able to turn their poorly-functioning business model around, air travel experts say it will be some time before they can repair their damaged image and broken relationships with customers.
Give our travel insiders a call Today
Search for our best estimated quote or call for today's lowest price.