Future of Aviation in Cheap Business Class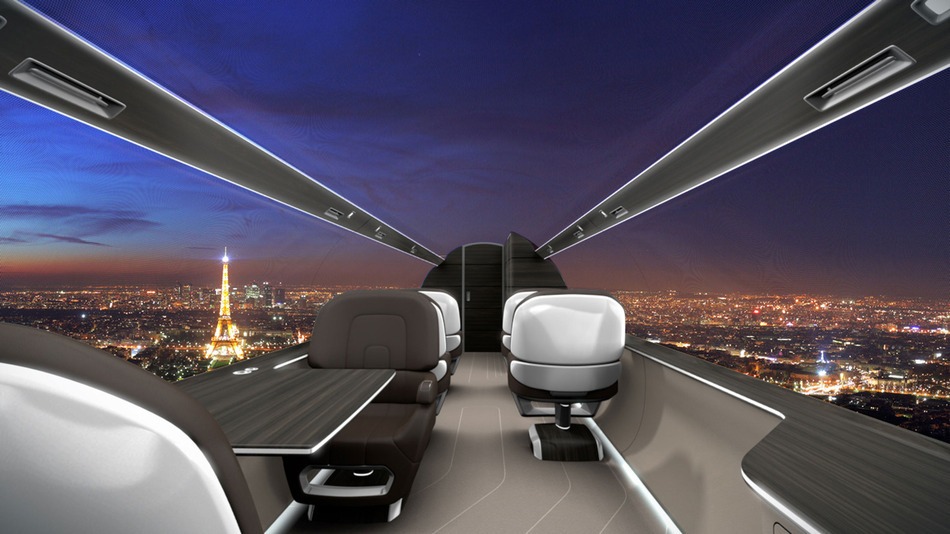 There is discussion within the aerospace industry about creating passenger planes without windows. Instead, the walls of the plane would become OLED screens that could display images, or video, of anything.
Removing windows would actually lighten the aircraft, and according to industry professionals, weight is becoming an issue. Without windows, the fuselage is stronger and lighter.
The UK developers say the technology could be in production by the next decade.
They can also be powered down for tiny red wine-induced nap time on long haul flights or show other content like in-flight movies and commercials.
Though it seems faintly dystopian, the technology was conceived with the environment in mind.
Bon Voyage Windows, and Cheap Business Class Friends.
Give our travel insiders a call Today
Search for our best estimated quote or call for today's lowest price.