Get Cheap Last Minute First Class Fares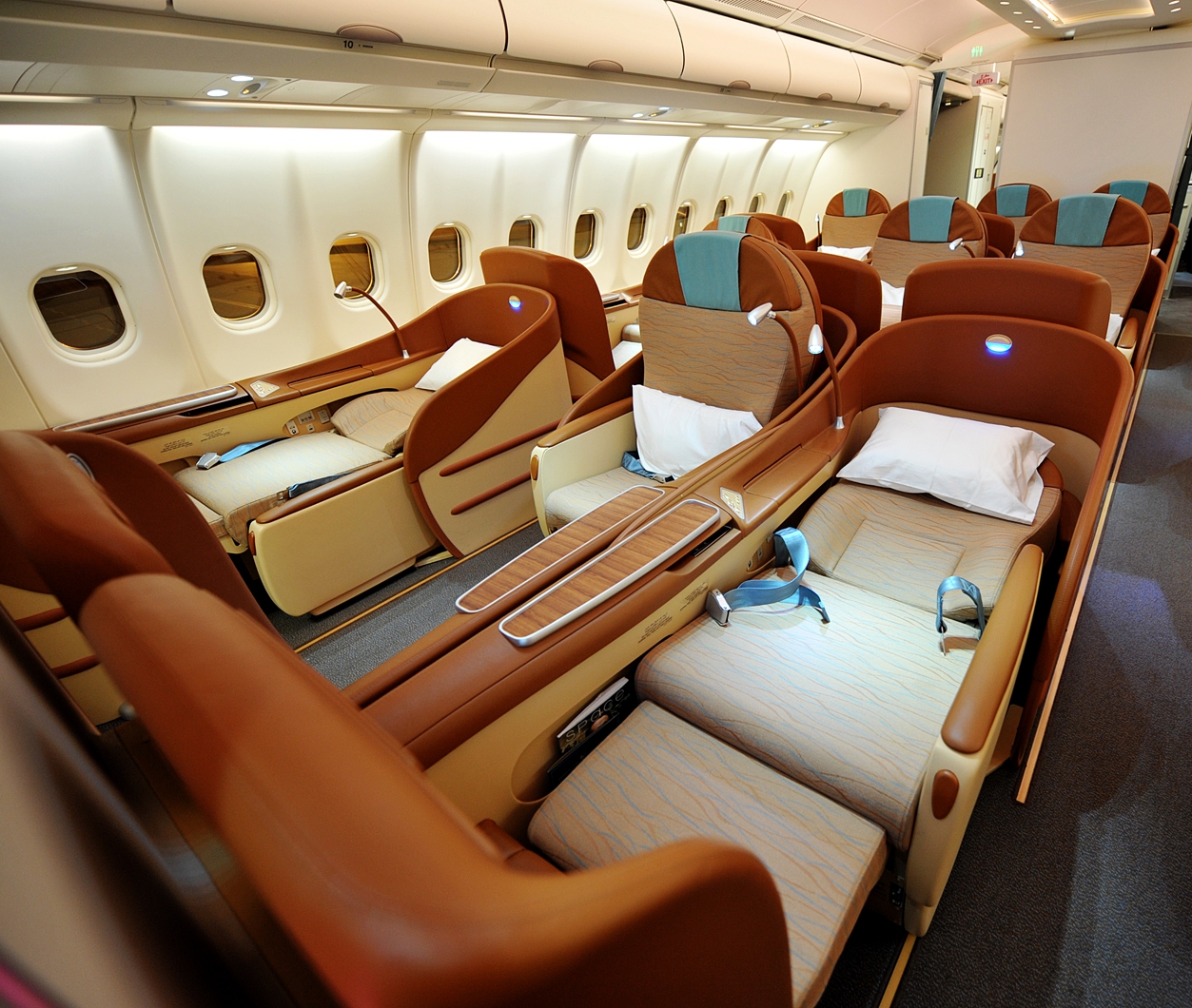 Finding travelers the best deal on last minute first class tickets is what CheapBIZClass specializes in and is dedicated to. In order for our customers to be able to enjoy the luxury travel of first class, we would like to extend some of the tips to help travelers access the sometimes incredible deals offered by airlines to get discounted first class fares.
A few tips for cheap first class tickets:
1. Time to Get Flexible
Many of the greatest deals on first class airfare can be achieved through having some wiggle room on travel dates, departure times, and departure cities and destinations. Even having flexibility of travel within a few days can save hundreds of dollars for the savvy flier. Further, flexibility in buying package deals with hotels and car rentals can sometimes reap tremendous savings.
2. Embrace Upgrades
One of the best ways to get last minute business and first class rates is by upgrading to them. If you normally fly in business class, plan your last minute first class deal by upgrading from business class as these can often be cheaper than your regular class of flying.
3. Book Tickets Through A Specialized Travel Company
Not all travel companies are created equal, and this is never more apparent than when trying to secure discount first class tickets last minute. Very few travel companies are well-acquainted enough with airlines in order to be able to guarantee the best price first class tickets on last minute flights. Lucky for you, CheapBIZClass knows the ins and outs of last minute first class airfare deals.
Give our travel insiders a call Today
Search for our best estimated quote or call for today's lowest price.