Get in First Class Without Paying Top Dollar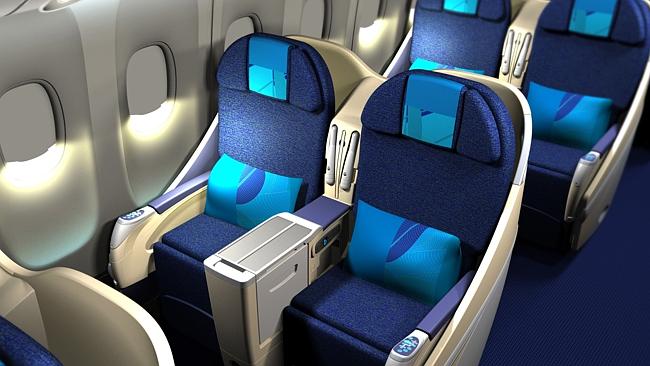 International first class airfare is a luxury that is highly coveted among those with high class standards. Similarly, the crowded, loud experience of flying coach can drive even the most budget-conscious traveler to seeking the greener pastures of domestic first class tickets. The good news for these travelers, of course, is that you can get into first class and start enjoying the friendlier side of flying without paying top dollar.
For those with AARP membership, British Airways offers a $400 discount on many of their first- and business-class tickets. Similarly, the World Elite MasterCard gets discounts from 15% off to 30% off fares with participating airlines across the globe. For a simpler approach, many airlines (and frequent flier programs) are now allowing travelers to book one-way international first class flights. This means that return tickets can be purchased out of the U.S. for a discount, thanks to the strength of the dollar.
Give our travel insiders a call Today
Search for our best estimated quote or call for today's lowest price.