Getting Cheap Business Class Flights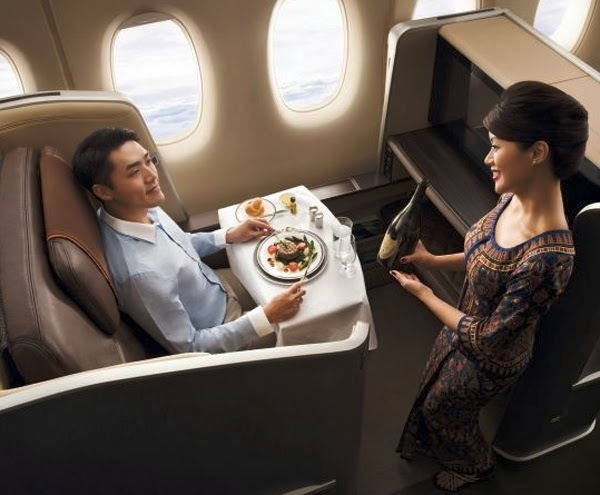 Getting good deals on business class seats is very doable when you're willing to be flexible on a few aspects of your flight. For discount business class fares and international first class tickets, even the most seemingly expensive ticket can come out significantly cheaper when you book with a first class airfare and business class tickets online expert like CheapBIZClass.com and also have flexible airport selections when booking.
Choosing regional airports around the area you wish to visit is a seemingly small step that can have a huge impact on your cheap business class tickets. The air industry is a highly-competitive market, so oftentimes the only way for smaller airports to compete in the industry is by extending large savings to the airlines. Oftentimes, these savings trickle to the customer. Before you know it, your once-expensive business class flight out of San Francisco is a much cheaper business class flight out of Oakland or San Jose.
Give our travel insiders a call Today
Search for our best estimated quote or call for today's lowest price.