How To Get Top Secret Air Fare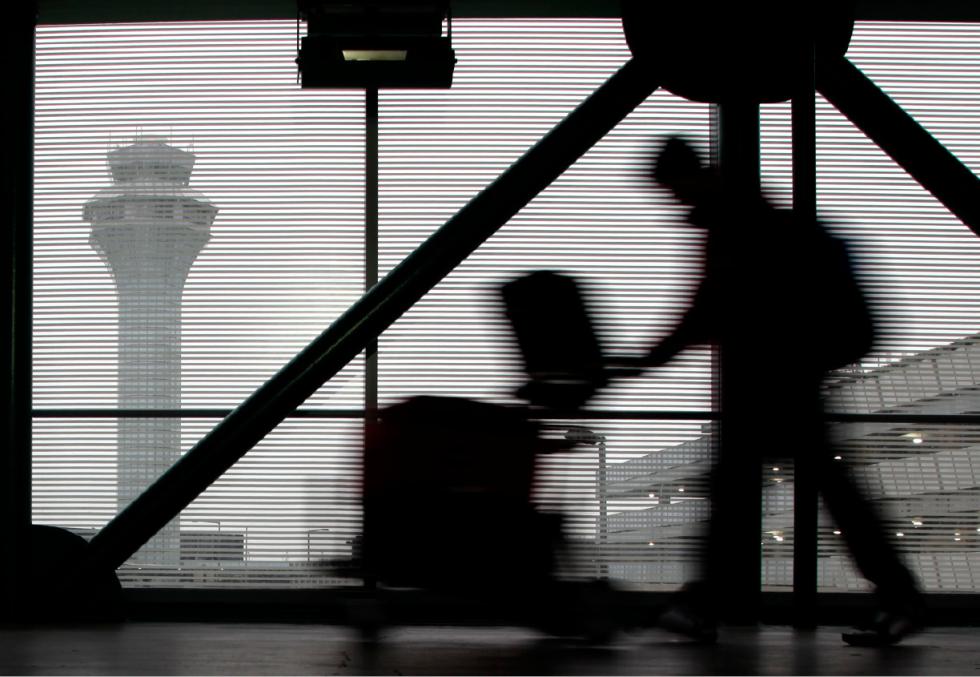 We talk a lot about earning miles, and collecting miles quickly, which means we bring you the big credit card deals where you're able to earn forty to fifty-thousand miles in the blink of an eye. Or three months.
Of course, earning miles is a long-term plan, but often, we don't have a lot of time to plan, which leads us to the question; how can I get a great air fare deal at the last minute?
Y-Up
K-Up
Unpublished Fares
Pre-negotiated Fares
Y-Up and K-Up deals are the ambiguous fares that can be difficult to locate. Generally, you won't find them online, which means you'll most likely have to make some calls. These fares are based on available seating, dates and location. These types of fares can get you into business class cheaply, but it will require some finger work. Airlines don't publicize these fares because, frankly, they want clients to pay top dollar for travel.
Unpublished and pre-negotiated fares are industry insider fares that you'll get only through businesses like us. After many years in the business, we create relationships with airlines that give us access to sweet deals. We suggest giving us a call to find out if our connections can get you connected with the right deal.
There is no 'one size fits all' to getting cheap business class tickets; it takes time, persistence, and it may even require making phone calls.
Give our travel insiders a call Today
Search for our best estimated quote or call for today's lowest price.