International Flights Cancelled Amidst Chile's Calbuco Volcanic Eruption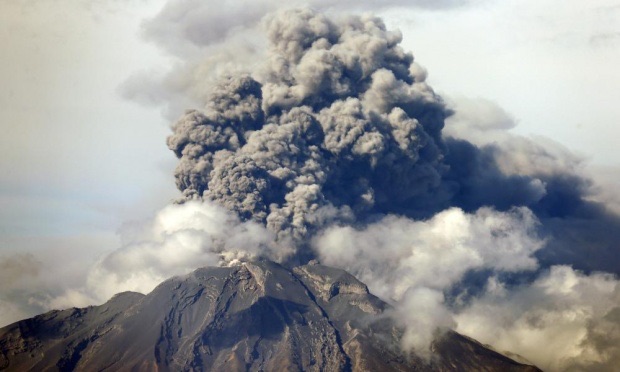 International flights out of and into South America have been seeing delays and cancellations the past few hours as the Calbuco volcano in Chile spews ash into the atmosphere. Some flights have even been forced to turn back around mid-flight as air travel to the area was deemed too unsafe. Two flights out of the United States – one from Delta Air Lines and one from American Airlines – had to return to their airports of departure.
Other flights were forced to make emergency landings in nearby countries. Two Air France flights out of Paris had to land in Sao Paulo and Rio De Janeiro. A spokesperson for Air France has stated that the passengers will likely not be able to leave Brazil until at least Saturday at the earliest. As dense ash and smoke can wreak havoc on jet fuel, engines, and visibility, it is likely that many more flights to the area will be cancelled or postponed until the air clears.
International travelers with upcoming flights to South America are advised to monitor flight conditions for further updates.
Give our travel insiders a call Today
Search for our best estimated quote or call for today's lowest price.