Is Business Class Getting Cheaper?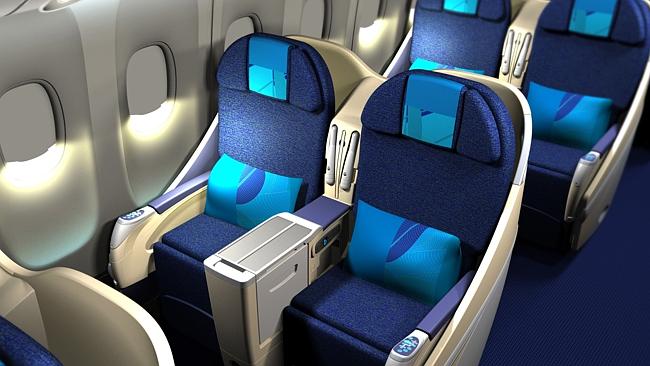 There's a new business class in town, and it's being headed by the new Malaysia Airlines CEO, Christoph Mueller. In an effort to boost the failing airline, Mueller is creating a booking system that specifies flexibility, and it may take the air industry by storm.
The new business class will allow for passengers to forego frequent flyer points and business class lounge access for a cheap business class ticket. Similarly, travelers could schedule multi-class itineraries, allowing customers to fly business class one way, and return on a first class airfare.
Should the troubled airline find success with their flexible and discount business class tickets, it's likely that other airlines will follow suite, allowing for flexible ticket purchasing in the hopes of greater business class purchasing.
Give our travel insiders a call Today
Search for our best estimated quote or call for today's lowest price.