It's Time to Fly Smart – Here's How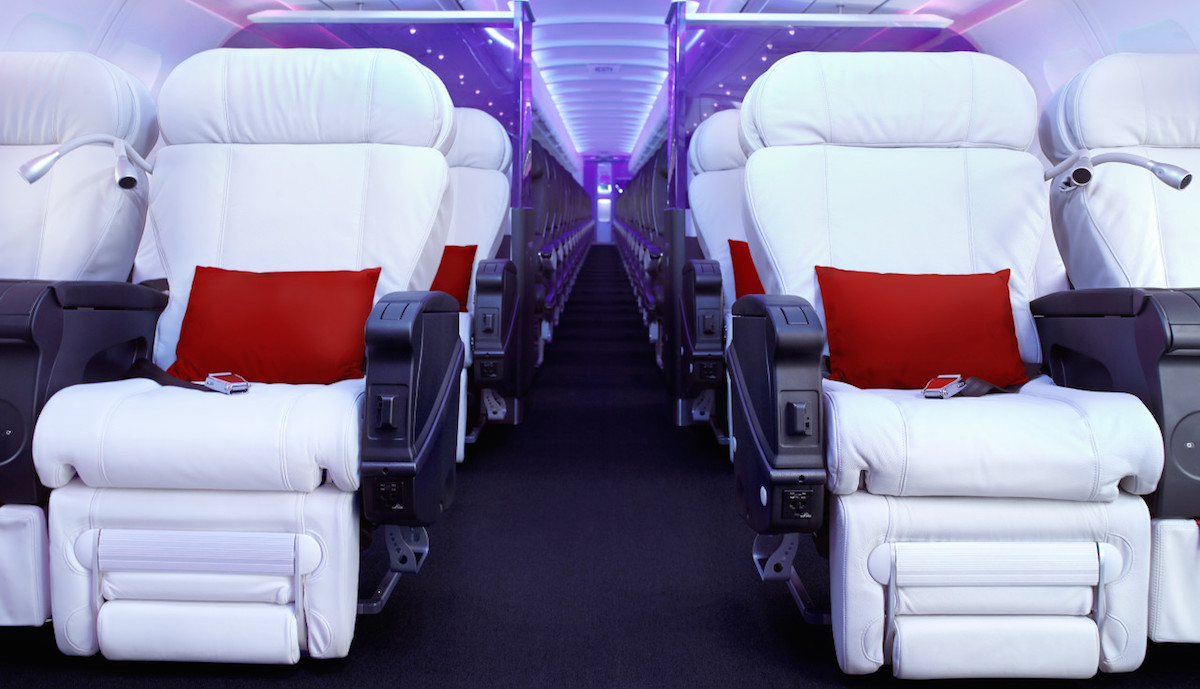 Safe travel tips are always important when you're travelling internationally. Any time you leave your local neighborhood, whether flying business class or first class, you can always run into a situation that you just weren't prepared for. That's why you have CheapBIZClass – your one-stop-shop for unbelievable deals on first class airfare and cheap business class fare. A few good travel tips:
Always Make Copies
When travelling internationally, make sure you're covered no matter what happens. Get a copy of your passport and tickets and put one in each of your pieces of luggage. This way, a misplaced or forgotten bag will not spell doom for your entire trip – you're safe with identification and tickets no matter what happens.
Spread Out Your Monies
Just like you should never put your whole world (in terms of tickets and passport) in one bag, don't make the same mistake when it comes to the very necessary currency on your travel. Spread your money out a bit between bags and your wallet or purse. It's never a bad idea to be extra-cautious when keeping track of multiple bags in another country.
Download or Print Your Maps
GPS is only as good as the data and internet it can stream from. Unfortunately, not everywhere in the world has data or internet, and travelling abroad can be unrealistically cost-prohibitive in terms of roaming charges. Download offline versions of necessary maps onto your phone, or even print them out for later use.
Give our travel insiders a call Today
Search for our best estimated quote or call for today's lowest price.