Kitty Goes For a Flight in Cheap Business Class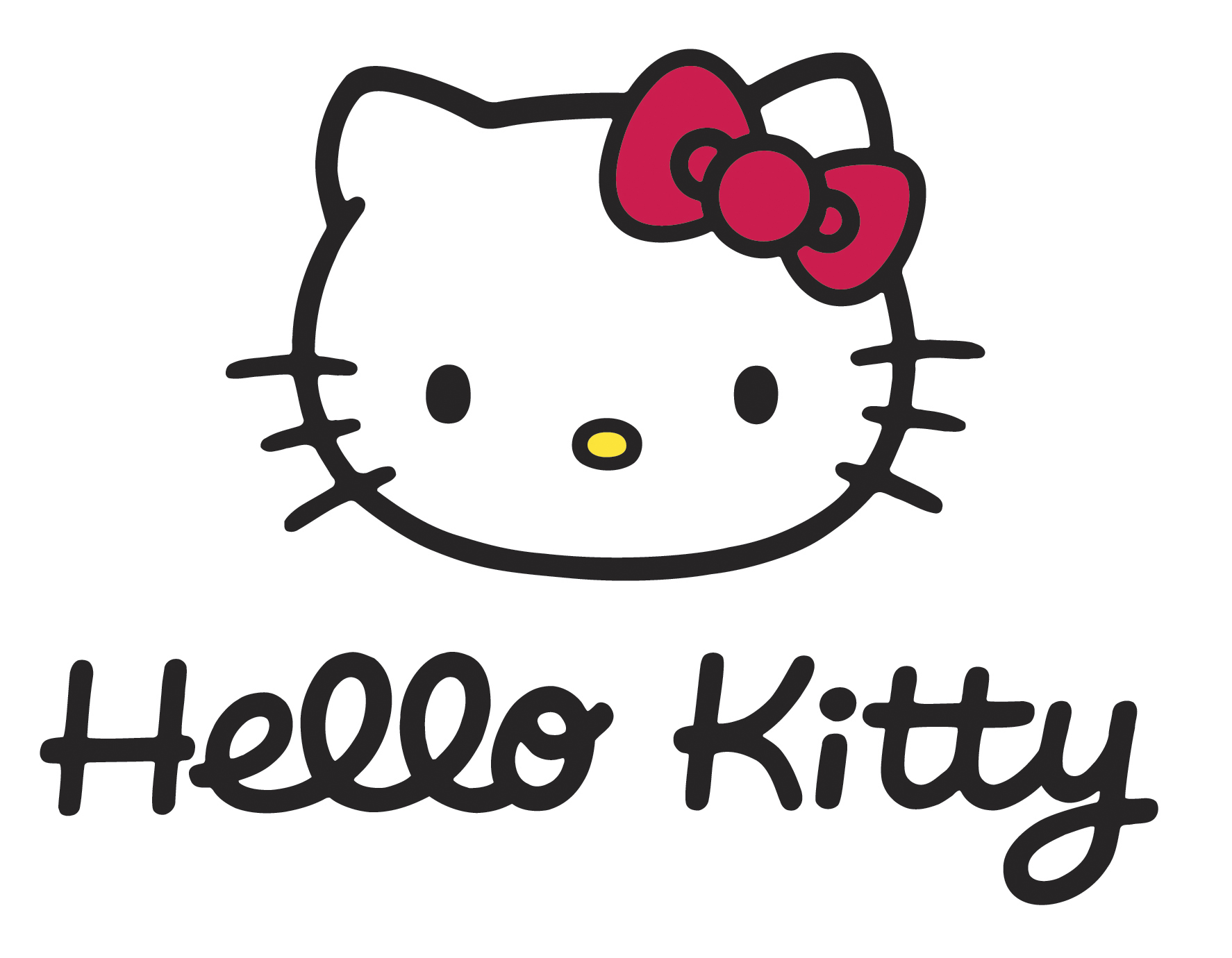 Hello Kitty has made a very big splash in passenger airline travel. The first themed long-range flight left Taoyuan International for Charles de Gaulle in Paris last week as part of Hello Kitty's 40th birthday celebration.
Taiwanese Airline has brought a bigger than life Hello Kitty image to the skies. The fanciful cat is painted across a Boeing 777-300ER.
EVA's goal is to spread happiness among their passengers, and considering the the kitty's popularity, it should not be hard to do.
The sweet kitty symbolizes the bridging of cultural differences and is an invitation to make friends. Aside from the exterior, guests will experience Hello Kitty overload—from food trays, lotions, seats, to uniforms—no detail has been left out.
The specialized plane has experienced positive reactions and sold-out crowds. EVA is considering additional themes.
Bon Voyage, Happy Cheap Business Class Friends!
Give our travel insiders a call Today
Search for our best estimated quote or call for today's lowest price.