Last Minute Gift in Cheap Business Class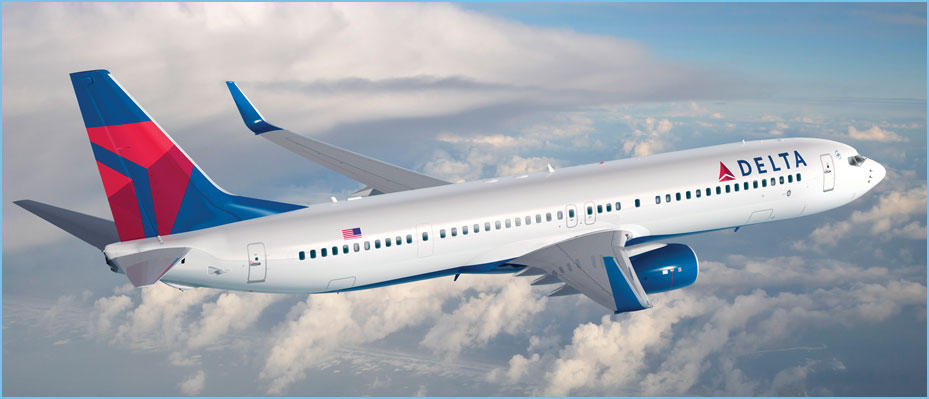 If you're wondering what to get the person who has everything, consider Delta Air Line miles.
The airline recently announced that they will be selling Medallion Qualifying Miles (MQMs). This is a repeat of last year's offerings, and it may be worth looking into only if you need the miles and don't have the time to do a mileage run.
They will allow clients to purchase a maximum of 10,000 MQMs per account. Be forewarned that the miles are not inexpensive, but it may be worth the investment if you stand to lose more. You may purchase in increments of 2,500 for $625.
The MQMs are available for purchase now until December 31, 2014. And for those needing Medallion Qualifying Dollars (MQDs), the price of the miles counts toward those as well.
There are additional options for getting those MQMs —be sure to check out co-branded Amex cards that offer generous qualifying points for nothing.
Give our travel insiders a call Today
Search for our best estimated quote or call for today's lowest price.