Lufthansa Unveils "Business Class Signature Service"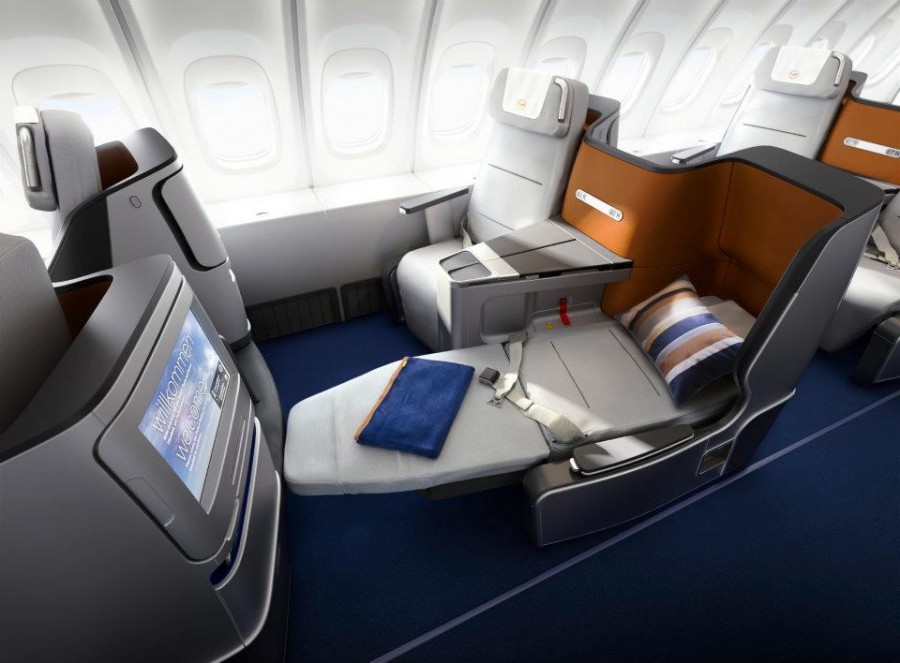 Beginning September 1st, Lufthansa's long-distance international flights are going to become a lot more luxurious. The new business class service is set to create a more individual and comfortable experience for business class travelers. Lufthansa's Chairperson and CEO Carston Spohr described the service as a "restaurant-style services where flight attendants introduce themselves to the passengers and take care of the same group or passengers on the flight."
The service is set to increase the crew-to-passenger ratio to one flight attendant tending to the needs of up to eight business class passengers. Meals will be individually delivered to passengers straight from the kitchen – removing the awkward cart-delivery system. Spohr explains that it's all part of a growing market and competition for higher-quality experiences in business class and first class flights.
Give our travel insiders a call Today
Search for our best estimated quote or call for today's lowest price.